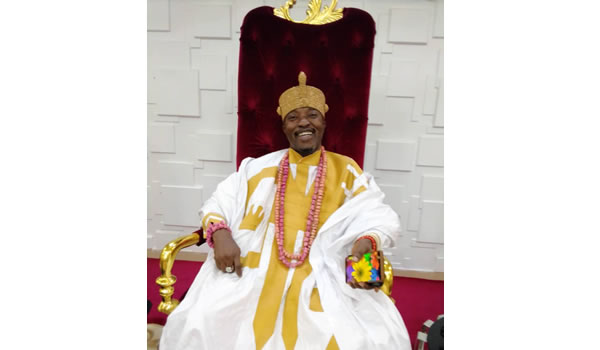 The Oluwo of Iwo, Oba Abdulrasheed Akanbi has revealed the reason he exposed his late mother, Princess Suebat Akanbi to maximum comfort of life.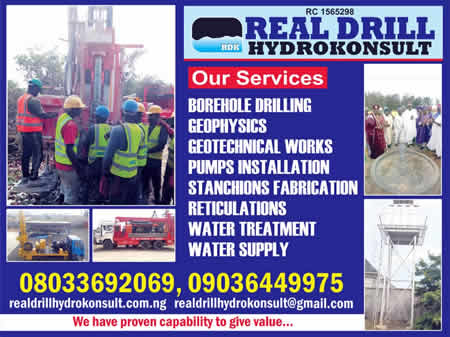 At the eighth day, fidau for his late mother, who passed away on August 11, 2020, today, Oba Akanbi said his action was based on God's directive to children over their parents.
"I brought her to the palace and put beads on her for good photographs. I wanted her to be happy at all time, and I thank God I fulfilled just that in her lifetime," he stated.
Oba Akanbi urged his people to borrow a leaf from him by showing love to their mothers before they leave the world.
"Whatever we do for our parents in their lifetime is worthy than what we do after their exit. It is important we show love to them," the Oluwo said.