The Oluwo of Iwo, Oba Abdulrasheed Adewale Akanbi has installed three new chiefs and enjoined the recipients to complement his struggle to bring rapid growth and total development to Iwo.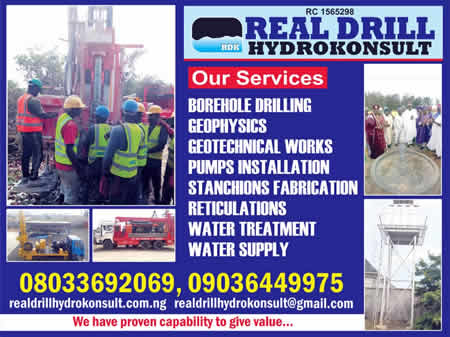 A Lagos-based business mogul, Alhaji Sikiru Wahab and his wife, Alhaja Aishat Wahab were installed the Otunba and Yeye Otunba of Iwo respectively while Barrister Basiru Quadri was made the Chief Ekaarun of Iwo.
At the installation ceremony held on Friday December 4, 2020, Oba Akanbi stated that Iwo's honorary titles are exclusive for people of modest character, saying the antecedents of the recipients and prospective expectations earned them the titles.
Oba Akanbi charged the chiefs to protect Iwo interest at all time and attract investors who would improve standard of living in the town, describing traditional honourary titles as necessary to complement palace efforts.
He expressed the hope of maximum performance of the recipients in promoting Iwo and her people as he cautioned them against betraying the palace, stating that their installation is aimed at complementing his efforts to be promoting collective interest of the town.
"I have the hope that the recipients will live up to expectations by defending the interest of the palace and the land. Undoubtedly, there will be challenges for joining the ship of facilitating development to Iwoland. The enemies within will challenge you and try to discourage you in bringing Iwoland to limelight. When those challenges come, be ready to pay the price, and you will be protected and guided by God"
"I also want to charge you to conduct yourself better. You are now image of the Oluwo and Iwo as a whole. You have to be upright, modest and royal, most especially in public as one of the symbols of the palace. Ensure you guide your actions as ambassadors of Iwoland and your respective families," he said.
In his remarks, the Otunba expressed gratitude to the Oluwo for honouring him and his wife. He assured Oba Akanbi of his loyalty and also promised to live up to his expectations to have a greater Iwo.