"Olaide so thearte di owo" As popularly praised by the ace Fuji musician K1 has joined the league of Lekki landlords.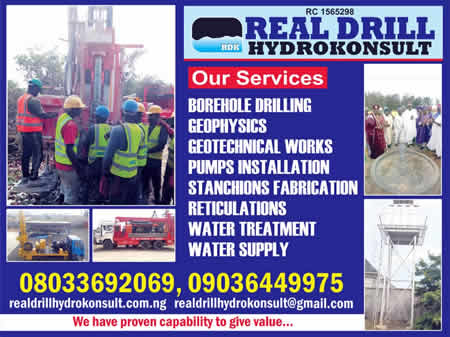 She posted her new mansion on Instagram and captioned "My hustle, my effort, my reward, saving Epistle for another DAY, I will write a Book Soon the first picture ever after completion, and the joy increases as my Son photobomb".
On March 1, 2022 the actress shared on her Instagram page: "And finally it's the month of March that I will be opening my New Home in Lekki where u never thought it's gonna be easy, and get finally GOD CAME THROUGH FOR ME IN A MIRACULOUS WAY, I'm extremely grateful ya Allah.
"Now let the countdown begins officially, I have been building houses over the years I'm not A NEW landlord but astonishing and a huge surprise even to ME, SO we go na be partying real hard oo @k1deultimate is gonna be on d bandstand, #LaidebakareNewhouse warming loading."