Unarguably, Habeeb Okikiola, also known as Portable Omolalomi is one of the most controversial fast rising artists in Nigerian music industry. He shared a video on his Instagram page announcing that he had terminated his contract with every member of his crew including his manager, show promoter and personal DJ.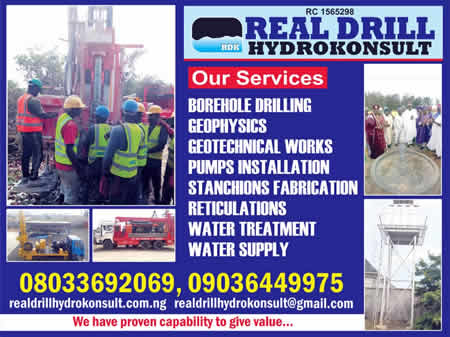 He revealed that he wanted to focus on himself and distance himself from their endless demand for money. According to him, he no longer wants the services of his crew members because of what he called fake love and half-pie professionalism.
Portable accused members of his crew of always holding him back from meeting new people and stepping forward in his career. He said that he no longer wants to deal with their low life behavior and he wants to maintain his space
Portable, who came to limelight in the concluding part of 2021 after working with iconic Olamide and Instagram dancer Poco Lee on 'Zazzu' went on to chide his show promoter.
He mentioned in the video that his show promoter doesn't contribute anything to the development his career, and he feels he's being cheated out of his hard-earned money, adding he is the one taking care of them.