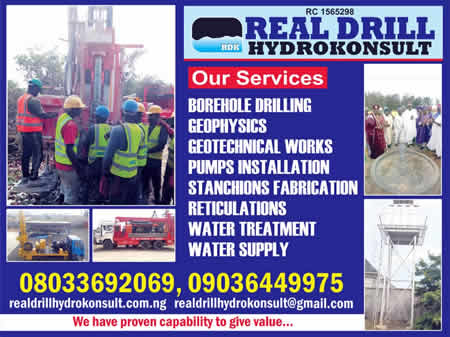 The accommodating people of Ipetumodu, the headquarters of Ife North Local Government, were stunned yesterday watching their royal father, the Apetumodu of Ipetumodu, Oba Gbenga Joseph Oloyede in an odd attire.
All they had seen of Oba Oloyede was his appearance in full native costume complemented with a crown and horsetail in his hand.
However, the Apetumodu,  in white shirt over a knicker and a pair of snickers in the midst of his subjects, made a statement that he was on the throne to marry culture with modernity with a view to making the culture more appealing to the young generation.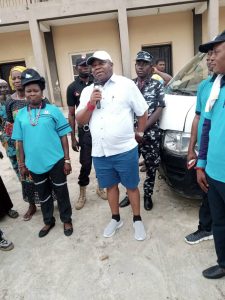 Oba Oloyede participated at the monthly health walk organised by the Ipetumodu Recreation Club, a growing association of Ipetumodu elites under the presidency of  Mr Anthony Adetoro.
While the trek, which took the participants round major roads of the town, Oba Oloyede showed no fatigue; he was full of energy and wearing inspiring look, which spiced the physical exercise.
"There is no doubting the fact that I enjoyed myself today because this exercise is symbolic in the sense that I mixed freely with my people, and we all had fun throughout.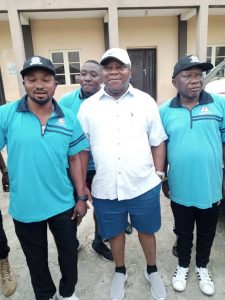 "This is a good way to start a social club aimed at attracting more members to its fold. I appreciate the club for this initiative which is naturally a boost to our healthy living," he noted.