Death is inevitable; thus all souls will taste it. Then isn't it inexplicable that death occurrence is greeted with sorrow, cries and lamentations? Between January and this outgoing week, three souls, who occupy a special spot in my heart, fled this terrestrial space and never to return. That I won't see them again naturally evokes sorrow, cries and unending lamentations.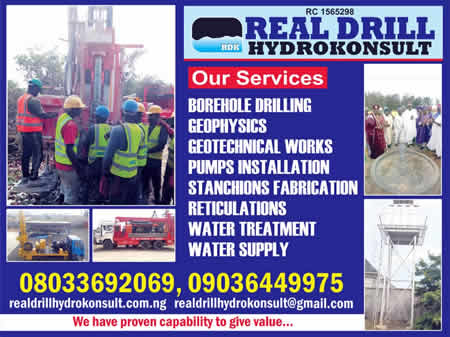 It was my immediate younger brother, Alfa Isiaq Busari who first passed on in April. In August, my father, Baba Imam, Alhaji Busari Akande also left. Despite his over 100 years, I felt the pinch. This week, Tayo Alesinloye also joined the saint in the land where there is no fear of Coronavirus and other scary developments in the world.
The truth is that Tayo and I did not have close contact physically because of our different work schedule. I cannot even recall the last time I remembered he was based in the same city with me. He worked in Ibadan just like I do but we did not see often. But Tayo was closer to me at heart. He always had me in his mind. In fact, he often made me to feel guilty with his consistent phone calls during which he would say 'I just called to check on you, sir. Hope you are doing good?'
And going by the rhythm of tributes I have so far read since news of his death broke days ago, his attitude to me undoubtedly was his attitude to so many others, underscoring his godliness and love for friendship.
Whenever Emmanuel Oyeleye, my friend since the Obafemi Awolowo University, Ile-Ife days, and I spoke, there was hardly a time we won't mention Tayo and talked beautifully about his maturity. He attended Emman's father burial in 2019 in Ilesa. So he did at the eight-day fidau for my father last month, incidentally the last time I saw him.
Again, death is inevitable; it will come when the time to come is ripe. It's not a matter of old age. Put differently, one does not necessarily need to clock a century to cross to the other side, regardless of one's wish to live forever.
But living forever is not our portion. Man must come, man must go. That is what makes life interesting. It does not matter that Tayo left the way he left and the time he left. What really matters most, however, is the name he left behind at least in my diary, in Emman's diary and in diaries of a good number of people who had one, two or more things to do with him during his voyage here. Our usual submission about him is 'Omo dada ni Tayo' (Tayo is a responsible chap).
My condolences go to his bereaved mother, his kid and siblings, including his colleagues and teammates at the Nigeria Security and Civil Defence (NSCDC), Oyo State Command. He did not die a lazy man. He died in active service to the NSCDC through Volleyball, the game he loved like his Christian faith. May God repose Tayo's soul and make him a candidate of paradise. Amen!