The Olowu of Kuta in Ayedire Local Government of Osun State, Oba Adekunle Oyelude Makama has commended Nigeria army for its effective response to Boko Haram recent attack on the convoy of Borno State Relocation Committee.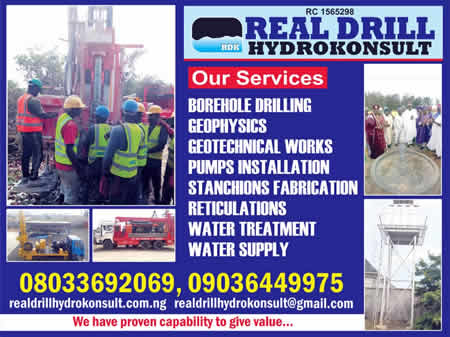 In a release made available to The Tabloid.net, Oba Makama stated that while it was regrettable that policemen and soldiers died in the attack, it was noteworthy that the Governor Zulum was not in the convoy during the attack.
"I commiserate with the governor over the tragic loss of lives. But we thank God that the terrorists did not achieve their primary purpose of hitting the governor personally because he went by helicopter to Baga. I learnt it was the convoy in which the state relocation team was that was ambushed. Some of the dead died of IED planted on the very bad road to Baga. I condole with the families of the dead. God will give them the fortitude to bear the losses," he said.
It will be recalled that jihadist fighters linked to the Islamic State (IS) group on Friday killed security personnel in an ambush on the convoy of the governor, the Agence France Presse (AFP) reported Friday night quoting sources.
The AFP said that eight policemen, three soldiers, and four members of a government-backed militia were killed in the attack near the town of Baga on the shores of Lake Chad.
Governor Zulum was on an assessment tour of Baga in preparation for the return of thousands of residents displaced from the town by the jihadists in 2014, the sources said.
The traditional ruler advised the governor to aggressively tackle the deplorable road networks in the state, or leverage on the North East Development Commission in assisting the state on road condition.