A body of Osogbo indigenes known as Osogbo United Group has declared that only enemies of the Osun State capital would rise against the proposed flyover by the Osun State Government to resolve traffic puzzle daily experienced at the central axis of the town.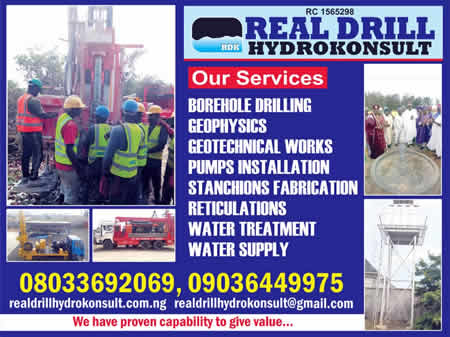 In a press release signed by the group's Chairman, Steering Committee, General Ademola Aderibigbe (retd.), the association maintained that any contrary voice to the project was out to undermine the success so far achieved by the Governor of the state, Alhaji Gboyega Oyetola, describing such call as "inimical, retrogressive, anti-growth  and  ill-conceived."
The proposed flyover, he added, would, among other values, help to reduce traffic congestion , decrease the risk of accidents, save time and fuel and add to the aesthetics of the physical essence of the city.
Aderibigbe, therefore, assured Governor Oyetola of the support of the association as well as that of Osogbo people and appealed to the government to construct more flyovers across the capital city.
He also admonished the governor to embark on extension of electricity and water to new areas; roads, street lights and others in the city to place Osogbo among developed cities of the world.
The Osogbo United Group warned: "While all and sundry are welcome to reside and transact their lawful businesses in the town, it would rise against individuals or association determined to stagnate Osogbo."