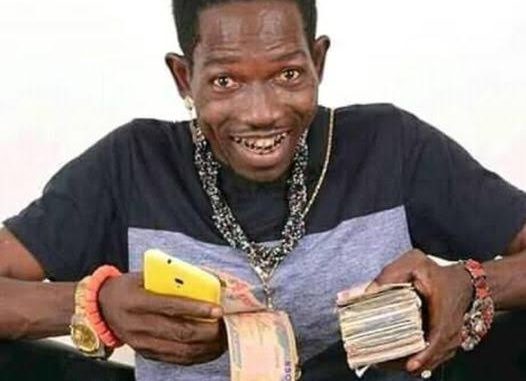 A comic thespian, Lanko Omo Oba Dubai, is currently gnashing his teeth over his personal relationship with the late Dejo Tunfulu, who passed away on April 1, 2022 at the Ikorodu General Hospital, Ikorodu, Lagos State.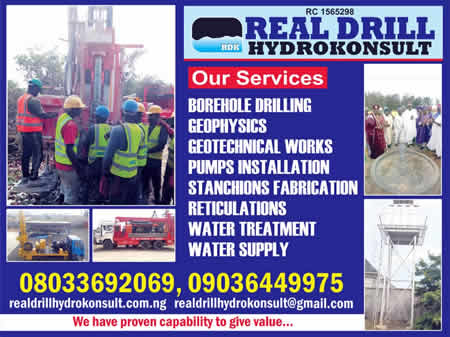 Shortly after Dejo Tunfulu was committed to mother earth on his parcel of Land in Ikorodu, Omo Oba Dubai remarked that he would miss his act of generosity, which, according to him, endeared him to his colleagues in the industry, his neighbours and the entire community of his residence. He also revealed that the deceased hit the stardom ahead of the likes of late Baba Suwe, Mr Latin and other comedians of note.
"There was nothing which Dejo Tunfulu could not give out if he had it. He did not take life too serious in the way he tolerated everyone who came to him for one help or the other. I witnessed different occasions when he would release his car and take okada to his house. He was not selfish at all as you can see the crowd coming to mourn him. He became star before me and other big comedians like Baba Suwe, Mr Latin. You can say he was contemporary of Lukuluku and a few others. The industry will miss him," he said.
Thrills And Frills gathered that Dejo Tunfulu picked a sickness after he had taken a meal of amala, which he threw up, leading to his family rushing him to the hospital, where he eventually passed away.