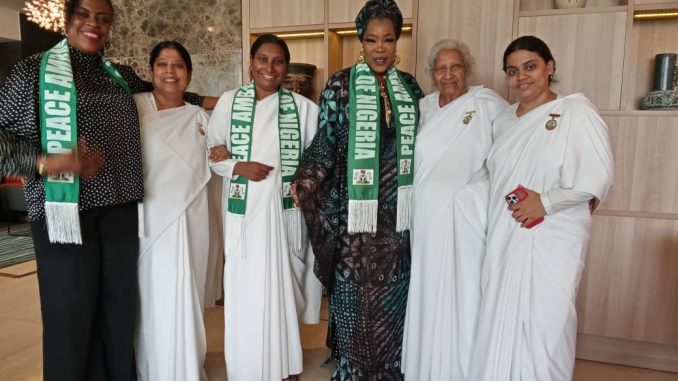 Founder of the Yinka Paramole's Blog, Hajia Yinka Paramole-Shabi today in Lagos was one of five recipients of Peace Ambassador awarded by the Nigeria 1000 Peace Ambassadors, a Non-Governmental Organisation into pushing Nigerians to be impactful in their callings.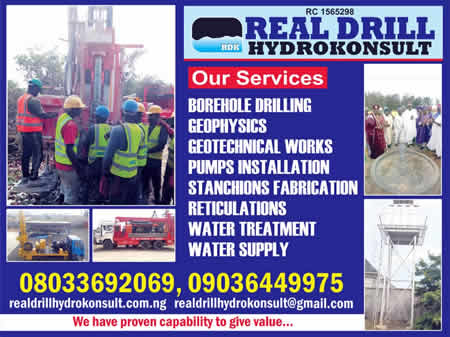 Paramole-Shabi is a veteran broadcaster from 1982 and packed an intimidating resume of career exploits at Radio Lagos, Lagos Television, Ogun State Television and Clapperboard TV until her voluntary retirement to set up her private enterprise.
The exclusive event, which had personalities from the upscale Lekki, Victoria Island and Ikoyi in attendance, also had a female talking drummer known as Ara as a recipient.
The Tabloid.net gathered that the award, themed 'Time For Women of Virtues To Take Responsibility', is conceptualised to run for 20 years until the awarding body hit its 1000 target.
The ubiquitous Paramole-Shabi remarked, "I understand that it is also creating a robust body of Ambassadors across the length and breadth of Nigeria, talking the talk and walking the talk of Unity, Faith, Peace and Progress. I am delighted by this award coming after I had earlier recieved another one by National Association of Theatre Art Practitioners. They all challenge me to be better in what I do. I am grateful."