A grassroot politician, Omoba Dotun Babayemi has identified with Muslims in the celebration of Eid El Kabir, urging them to use the festival to rededicate themselves to the way of Allah.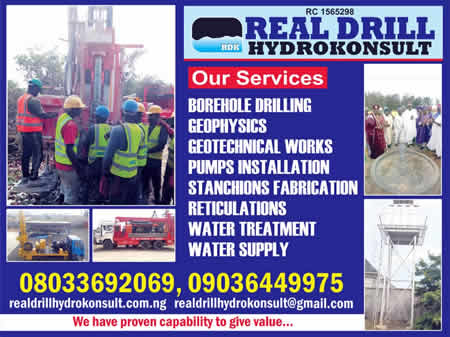 In his annual message to his Osun West Senatorial District, Omoba Babayemi also called on Islamic faithful to imbibe the salient lessons of the festival and emulate the humility, act of keeping promises, perseverance, understanding and love exemplified by the life of Prophet Ibrahim.
He noted that Prophet Ibrahim was ready to fulfil his earlier promise of sacrificing his only son to Allah, also calling on all and sundry to reflect the teachings of Id-el-Adha which center on keeping faith with God and total submission to His will.
He pointed out that Nigerian politicians should take a cue from selfless attitude of Prophet Ibrahim by keeping to their electoral promises to the people, even when it is not convenient.
According to him, they should remember the words of Allah which remind and harp on piety as neither the meat nor the blood of the animals that would be slaughtered reach Him.
Omooba Babayemi urged them to use the occasion to pray for an end to the coronavirus pandemic currently ravaging the world.
"COVID-19 caught the world unawares but we have to cope with it until a final cure is found. I want to advise that we adhere to preventive measures highlighted by the government. May we celebrate many more Ileya festivals in sound health," he prayed.