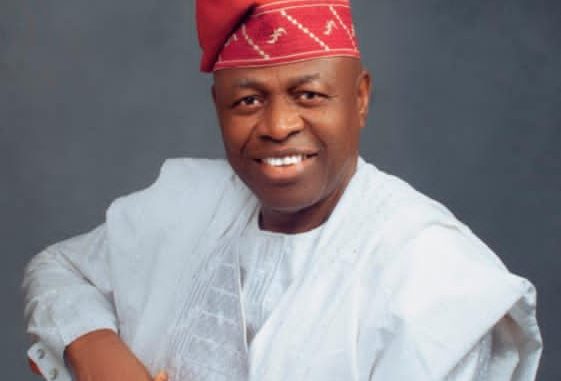 His emergence as the Zone C Southwest Chairman of the Broadcasting Organisations of Nigeria (BON), means one thing to Deacon Owolabi Oladejo. It is rededication of his energy to breath a new life into the BON.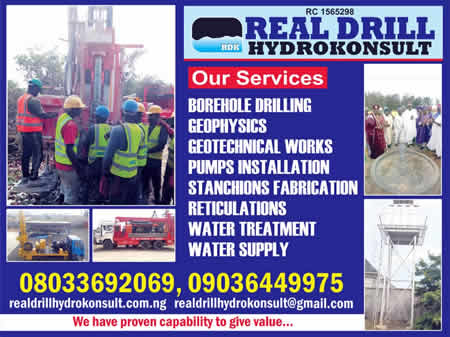 The Tabloid.net gathered that Oladejo's antecedent as chairman of the Metropolitan Broadcasting Services, Ibadan, the Oyo State capital, is an asset to accelerate the needed turnaround of the body.
To this end, he has rolled up his sleeve to ensure professionalism, respect for code and ethics of broadcasting are faithfully entrenched among the practitioners.
In his clear-cut agenda, he emphasized that to achieve his goal, effective training and creation of development opportunities for the executive and staff of members of the organization is non-negotiable.
The founder of the Impact Business Radio (IBR) and African Independent Television (AITV) Ibadan also stressed the need for what is called wholistic reforms in the areas of periodic seminars, roundtable talks workshops and exchange programmes among media outfits.
Oladejo said assuringly that such effort would reduce infractions that had crept into the business of Broadcasting.
He explained, "The first we need to understand is this good gate leads to good neighborliness we need to be able to professionalise broadcasting. That is a great challenge because the issue of broadcasting goes beyond having access to the microphone.You may determine what happens your environment.
"The people that will have access to that must be properly trained to be psychologically ready to contribute to the development of the society. You cannot grow beyond the information available to you."
Oladejo also stressed on the need for community impactful media broadcasting by emphasizing contents on what people need to know about issue having direct effect on their daily lives and societal development.
"We have this huge challenge on our laps that how do we ensure that we make real progress. It is good to entertain people, it's part of it but there must be a purpose for broadcasting and that is what I pray we`ll be able together right," he said.
He, in addition, sympathized with media establishment owners over the unfriendly cost of operations, according to him, caused by high cost of diesel, equipment maintenance and other overheads. He, therefore, enjoined his colleagues to still stick to standard practice as listening public look up to them for quality and impactful information.
It was learnt that Oladejo had named General Manager, Pensioners FM, Dr. Babatunde Tiamiyu as Assistant Secretary during the latter's congratulatory visit to him in his Akobo, Ibadan office. Other executive members include Dr. Ambros Somide, Radio,DAAR Communication, Lagos; Mrs Toyin Sogbesan of OGBC, Abeokuta as Secretary; Mrs. Aminat Tairu, Rave TV, Lagos, Treasurer and Mr. Rasheed Folaranmi of OSBC, Osogbo, Public Relations Officer
In his acceptance remark, Tiamiyu promised to work with the executive to give the organization its due respect among media owners in the zone just as he described Oladejo as his role model from whom to learn more on media and business industry.