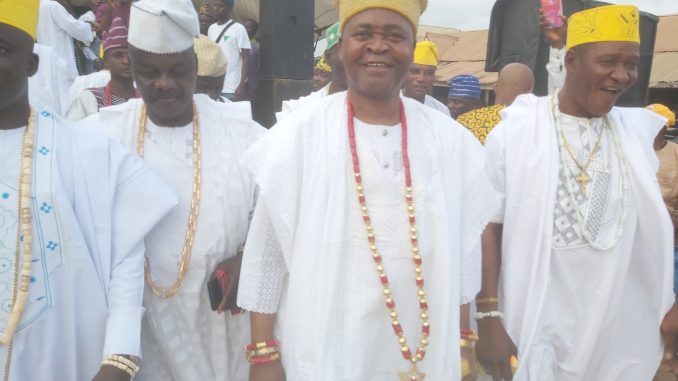 On July 16, 2022, amidst festive ambience in a simple white lace as the royal father at the Ode Oba Festival, the Olu of Itori, Oba Abdulfatai Akorede Akamo, mounted the podium and poured compliment on Ogun State Governor, Dapo Abiodun for his attention to Itori major road.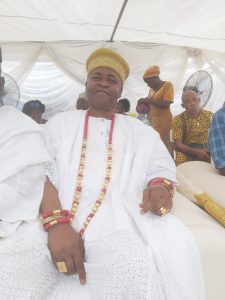 Before May 29, 2019, the road on which the Ewekoro Local Government Council headquarters and the Olu Itori's palace is sited, was an eyesore and a naked trap to users of that main road which connects Itori with the Lagos-Abeokuta expressway.
Construction of the road, however, is at advanced stage, completion of which, the traditional ruler disclosed, is delayed by the current rain season.
Oba Akamo further said, "Governor would have completed the road project if not for this rain but as soon as rain subsides, we shall have it tarred. What Governor Dapo Abiodun has done is governance and promise fulfilled. I thank him for that and ask for more government presence. I can always ask for more good things for my people. In terms of priorities, my people come first before any other thing is considered," he asserted.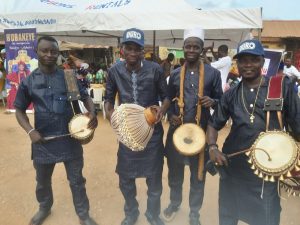 Away from government, Oba Akamo told the truth to the gathering youths on need to eschew violent life, especially cultism, saying no member of cult group lives a restful life. He said cultism is a free road to what he called cheap death, calling them to divert their young energy to productive engagements to be useful to themselves, their families, towns, state and the county as a whole.
3
The Olu of Itori reminded them of the Lagos State House of Assembly's recent legislation against cultism, adding "this bill has shown that Lagos State Government is not joking with cultists in the state."
Ode Oba Festival was conceptualised by a social club known as Unique Royal Club of Itori a decade ago.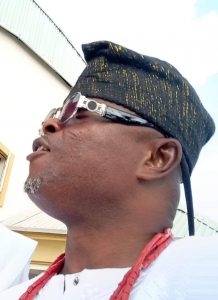 Oba Akamo said, "members of the club came to me, presented the proposal and had my blessings till date because they mean well for social development of the town. I appreciate Executive and all members of the club for having sustained it at every first Saturday after Ileya."
In company of Olu Itori to the festival included the Otun, Chief Sikiru Bakare; the Iyalode, Chief Fausat Onigbanjo; the Amona, Chief Tajudeen Sodehinde; the Oluawo, Chief Monsuru Koleoso; the Adagunja, Chief Wale Bankole; the Baaroyin, Chief Tunde Busari and others.
The occasion, held at the market ground, was hallmarked by cultural performance by a troupe from Lagos State and a live fuji band of Dr Saheed Ayinde Adekunle Omodolapo (K3 De Ultimate).
The Ifo-based K1's sing-alike rendered captivating lyrics on percussive beat which turned Oba Akamo on and had him doing some light dance shortly after his speech.