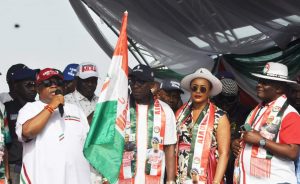 The Osun State Governor, Senator Ademola Adeleke has assured people of the state of the sanctity of the mandate they freely gave him on July 16, 2022, declaring that nothing can upturn it.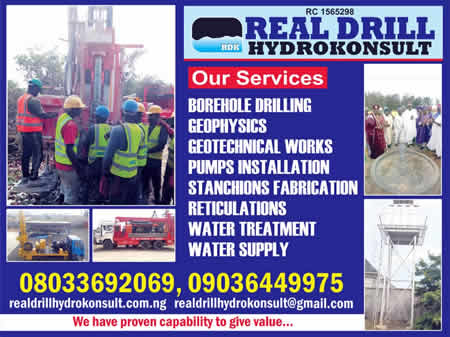 A statement signed by Spokesman to the governor quoted Adeleke as promising not to allow what is termed robbery of 2018 to occur again
While addressing followers of the governing Peoples Democratic Party (PDP) in Osogbo today at the campaign rally of Osun Central Senatorial District where all the eight House of Assembly candidates, three House of Representatives and the senatorial candidate from Osun central were present, he thanked Osun electorate for their support and urged them to give solidarity and support for all the candidates.
"I can't thank the people of Osun enough for standing by me and the party during the governorship. I presented myself to dare the government of APC, God and the people of Osun supported me, and today, here we are. God helped us; we defeated the incumbent.
"Yes, we are aware that Oyetola and his gang are looking for all possible means to buy their way. We have trust in the integrity of our jurists who are handling the tribunal case. They are men and woman of impeccable character.
"The people of Osun have spoken on July 16th, 2022. Nothing can change what they have stamped with their votes. I want to implore the people of Osun central senatorial district to vote massively for our candidates, come February 25 and March 11, 2023," he said.
Adeleke encouraged the residents not to entertain any fear, adding that his government has many good things in stock for the State, assuring "Your mandate is secured. By God and people, nothing will derail the peoples' mandate. Our judiciary is for the people, by the people and of the people", Governor Adeleke concluded his widely applauded speech.