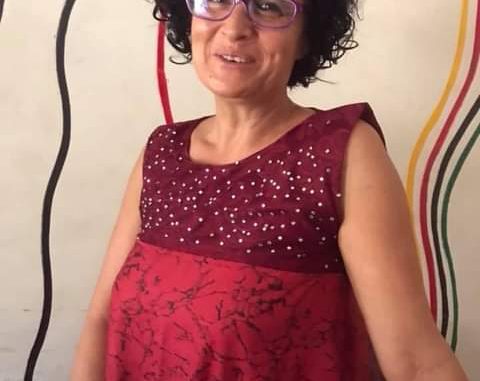 A Portuguese, who is the cultural ambassador to the Alaafin of Oyo, Oba Lamidi Olayiwola Adeyemi, Dr Paula Gomes has laid bare her mind on Oba Adeyemi, wishing she could reverse calendar to make Oba Adeyemi younger.
Dr Gomes told The Tabloid.net that advance age of the Alaafin had been her daily worry because, according to her, the monarch is a living encyclopedia of history and culture.
The European disclosed that she could not quantify the knowledge she had tapped from Oba Adeyemi during their several formal and informal talks, affirming that the monarch was a special being and treasure which God gave Yoruba race.
"I am one of those who appreciate the value which Baba (Alaafin) represents, in terms of brilliance and energy to work round the clock despite his advance aged. I always wish he was younger again. His kind of traditional ruler is difficult to come by because of the gift with which Eledumare blessed him. Whenever I am with him, there is no dull moment.
"He would take me round the world of knowledge to make me ask 'from where did Eledumare create this baba.' I always say it that he is a treasure to Yoruba race for his role in preserving Yoruba culture and tradition," she said.
Since her arrival in Nigeria in the early 90s, Dr Gomes has built a strong attachment with Yoruba culture, starting from her stay in Osogbo where she had a mother-and-daughter work relationship with the late Susan Wenger famously known as Adunni Olorisa.
She reminisced her days in the Osun State capital with fond memories, describing the ancient town as home of culture where she received her early exposure through the guide of Adunni Olorisa, whom, she said, was culture personified.
Dr Gomes stated that it would be difficult for her to forget her experience in Osogbo where she was relatively popular because she interacted intimately with the people who referred to her happily as Oyinbo, adding that hospitality extended to her aided her interest in Yoruba cultural heritage.
Regrettably, she recalled the aftermaths of Coronavirus on 2020 culture calendar, saying traditional religion faithful were respecters of authorities and well-being of the people, hence their strict compliance with preventive measures against the pandemic.
"We had to review our calendar to align with government directive on COVID-19. Health is wealth and most important thing which drive human body system. There is no way we could go ahead with the calendar when global health is threatened. We than Eledumare that the world is being healed of the virus," she said.