To thousands of football fans, Nigeria's Super Eagles loss of the World Cup ticket to the Black Stars of Ghana inside the main bowl of the MKO International Stadium, Abuja on March 29, 2022, remains a stab in the back. The Nigeria Football Federation (NFF) responded by sacking the team's technical crew headed by a former Eagles' captain, Austin Eguavoen. A former captain of the Shooting Stars Sports Club, Alhaji Kabir Adejare, in an interview with The Tabloid.net, dissects the match and comes up with reason the eagles failed to fly to Qatar. Excerpts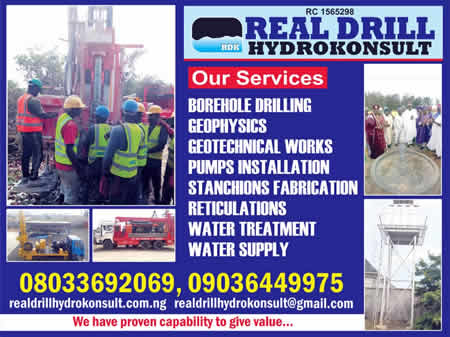 Super Eagles seemed to have surrendered the World Cup ticket to the more determined Black Stars of Ghana. Do you see it from this perspective?
It looked so that the eagles gave away the ticket without minding feelings of an average Nigerian who find joy and consolation in football, especially any match played by our national team. The eagles did not play as a team who was desirous of that ticket to the World Cup. You could see that Ghana came to the match with a clear mission, and that mission was to snatch the ticket, which almost was inside the pocket of our team. In fact, I can say that we failed to take advantage we had in Ghana at the first leg, where we played a goalless. And Ghana also came to Abuja, saw opportunity and capitalized on it by scoring the first goal in the first half and held on to it till the final whistle. It is a sad one for me as an ex-player and as a Nigerian who would have loved to see our team at another World Cup but that wish and that hope has been dashed now; we are going to support teams which play better football at the World Cup.
What did you observe was responsible for the loss of ticket?
The eagles did not prepare well for the matches. Yet, they were overconfident, and played an uncoordinated game. There was no cohesion between the defence line and midfield to the attack. They did not possess the ball, and if you can't hold ball and dictate pace of the game, you have given opponent advantage. That was what we saw in that match. The technical crew was not sound enough; that was why they could not see how Ghana began to gain confidence and scored ahead of us. In fact, our goal, that penalty was an error. It is unfortunate that the NFF had not been healed of evils of tribalism, sentiment and politics. Before Nigeria won the African Cup of Nations in 1980, we all knew players who would make it to the tournament because of the transparent way players were selected to the national team camp. But what we have today remains a shame on our football.
When did you retire from football?
That was in 1996 at the Concord FC, Abeokuta. I joined Concord two years after I had left 3SC.
Why did you leave 3SC?
It is a long story, which I would not want to revisit because the person involved is not alive again.
Don't you think you need to set the record straight to clear the air on those who have contrary views on your exit?
I had issue with our team administrator, who did not want anybody to claim what belonged to him. And as captain of the team, who represented other players, I should not be intimidated to speak up. I was the captain from 1988 to 1992. There were some transport and housing allowances for the players which the administrator said were not yet paid by the owner of the government but which I found out to be untrue. I went to him with my finding, and that was when he began to misbehave. We were not on talk term for two years. I was on the bench for about three years till we won CAF Cup in 1992. I later felt enough was enough and left in 1993 after the CAF Cup. Role sports administrators play in misfortune of teams and players can better be imagine than experienced. I had a bitter pill of it and left the team.