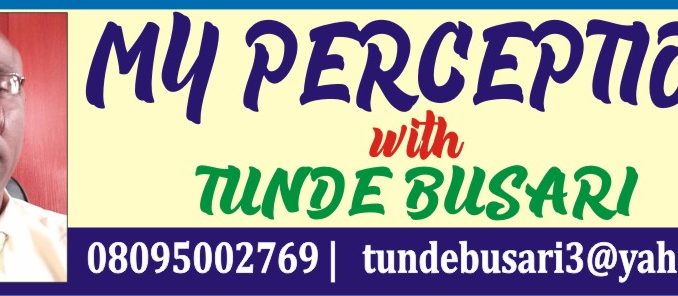 I always have a strong feeling that in heaven, my parents picked me among the kids who were destined to go to the world and show appreciation to art and all that relate to art. My parents too were picked by their parents among the kids destined to have relationship with art.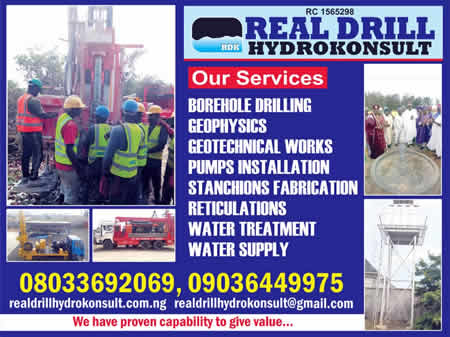 I grew up listening to them at different times humming and miming some lyrics whose rights I was too young to identify. But intuitively, I concluded that my mother was a lover of the late Batile Alake because what she mimed sounded like Waka, and Alake was the queen of that genre then in the early 70s.
Should I have ears for music of different brands, there is a background to it. It is of interest that I am not restricted to the players of music alone. I am indeed more enamoured by others who play backroom roles in the making of music.
My subject today is one of those behind-the-scene men who ensure music is preserved for future generations. Interestingly, never have I met this man but his work, his legacy through his daughter, Bimbola, has filled that gap now. I have never met Bimbo either but on daily basis we chat, thanks to technology. So, I'm cool with that.
Bimbo, is the Managing Director of this man's company, putting a question mark to claim that man desperately needs male children than female. Rubbish! Bimbo studied Anthroplogy but is living on music which her father bequeathed to her.
Who is this man? He is the saving angel to our indigenous music. I asked a young musician recently of his debut released in the mid-90s. His unsatisfactory and disappointing answer made me to pour more prayer oil on Baba Bimbo, who laboured very hard through sleepless nights and restless day to collect and preserve indigenous music of different genres. That's what his Evergreen Musical Company in Surulere, Lagos State does for a living. This man arguably owns the largest collection of music you don't think you can still retrieve.
He, in addition, helps me and other enthusiasts to find out that some tracks are, indeed, excerpted from works of old generations. Ambrose Campbell, for instance, comes to mind here. Researchers should not look elsewhere than Surulere where awaiting them are old music they probably think have been buried with their owners.
I think it is high time the Federal Government of Nigeria rose to show appreciation to this man and honour him according to his highlighted contribution to social development of Nigeria. Selection committee can do its independent findings to put a lie to my fake news, if it's discovered to be a fake, misleading news.
If some musicians-Haruna Isola, MON; Ebenezer Obey, MFR; Sunny Ade, MFR; Sikiru Ayinde Barrister, MFR- have been found worthy and, thus, dressed with national medals, this man, who protects their works against dust and termites, equally deserves to be on the podium in Abuja. So shall it be in his lifetime. Baba Samuel Babafemi Eso clocked another year this week, hence this tribute to one who deserves no less. Congratulations, sir!