Motivated by generous acts of his father, the Alaafin of Oyo, Oba Lamidi Olayiwola Adeyemi, a member of the House of Representatives, representing Oyo Federal Constituency, Prince Akeem Adeyemi, has cushioned the sufferings of some people of his constituency.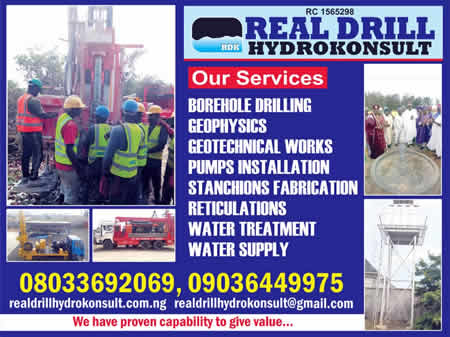 At a presentation recently held in Oyo, Adeyemi stressed the need to invest heavily in what he called a kowledge-based economy to get the country out of recession.
Adeyemi distributed sewing machines and certificates to 67 participants at a one-month training programme on tailoring and fashion designs.
The Nigerian Institute of Transport Technology, in conjunction with the lawmaker, who is also the Chairman, House Committee on Communications, organized the training programme for fashion designers in the Oyo Federal Constituency.
According to him, ''youth empowerment is not about spoon-feeding youths or dropping some money in their pockets. The concept means
making them beneficial to the larger society.
''Empowerment relates to those who are powerless. The Poor need power and a range of assets and capabilities to increase their well-being
and security as well as their self-confidence, so that they can negotiate with those more powerful
''Given the numerical strength and energy of the young people, there is need to conceive a policy to empower and involve the youths in productive economic activities. Youth empowerment involves exposure to
and upgrading of relevant skills in order to increase their competency and efficiency, " he said.
Adeyemi noted that the youthful stage is the highest period of energy in the human life cycle to make a gainful contribution to meaningful productivity of a country like Nigeria, which when directed and utilized effectively determines the extent of success
achieved during the remainder of the life cycle.
He said, ''youths are middlemen between the young and old generations. They are agents of change, carriers of information and values which need to be transferred from the passing generation to the new generation. Youth empowerment, beyond formal education, will
involve exposure to, and upgrading of relevant skills, instilling core values, increasing competence and efficiency and creating an
environment for the implementation and sustainability of acquired skills, amongst other things.
"Meaningful youth empowerment is one of
the forces which could create economic development and impact on productivity".
He recognised the significance of a huge size of the youths population as one-third of the country's population of 160 million people, being a veritable tool in development.
He also disclosed that he had donated a sum of N3 million to the popular Akesan market victims as part of his social responsibility to the constituents.
Recalled that tragedy struck in the ancient town of Oyo on Sunday, January 5, 2020, when fire razed Akesan Market, the town's main commercial centre,
almost entirely, as stores containing goods worth millions of naira were destroyed in the outbreak.
Adeyemi also commissioned a solar-powered borehole for the people
of Bizinnilahi estate, Celestial area. The community development project facilitated by was sponsored by the MTN.