..Renovates Block M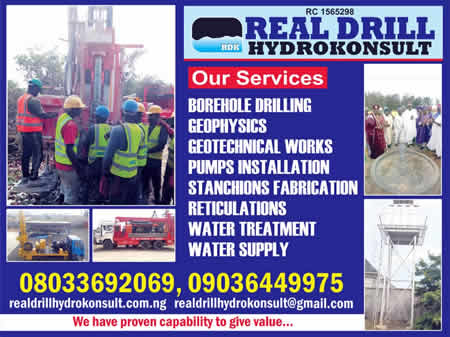 A hall of residence, which has advertised the Obafemi Awolowo for a wrong reason, is Mozambique Hall, a popular female accommodation, sharing boundary with all-male Awolowo and Angola Halls.
The state of the hall had queried the anthem which claims the institution is "African most beautiful campus" when Mozambique stinks and on verge of total collapse. The Tabloid.net gathered that the most embarrassing block in the hall was 'Block M' which students could do anything to avoid during room allocation process at beginning of each academic season.
It was not only painted an embarrassment but also seen as dangerous for human habitation. Sad reports of the situation reached a group identified as OAU 1990 Alumni, converged in November 2020 to contribute their quota to restoration of glory to their alma mater generally.
Gory pictures of the block were shared on the whatsapp window, generating a debate, which led to fund raising and immediate renovation of the block. On November 15, 2021, history was made as representatives of the group formally presented the renovated block to the OAU authorities.
Dean of Students Affairs, Professor Isiaka Aransi, performed the reopening of the hall on behalf of Vice Chancellor, Professor Eyitayo Ogunbodede, who expressed the authorities' joy at the effort and called on others to emulate the 1990s set of graduate in giving back to the university.
In Aransi's company were officials, including Deputy Dean of Students Affairs, Dr AA Oluwatosin, Chairman of the 60th Anniversary Committee, Professor Charles Ukeje; the Chairperson of the Mozambique Hall Management Committee, Dr Yetunde Taiwo; and the Hall Warden, Mrs Philomena Okoroafor.
Also in attendance included members such as Tunde Owojori, Chris Adetayo, Simisola Asaolu, Bose Omilana while the Hall's Executives represented the residents. Before the donors departed the hall, they commenced process to also renovate 'Block N'.
According to a member of Implementation Committee, Chris Adetayo, "some of the materials for the renovation of Block N were delivered to the site. It is hoped that, funds permitting, the renovation of Block N will commence before the end of this month."