The Ogun State Governor Prince Dapo Abiodun has received endorsement of the states indigenes in the Diaspora.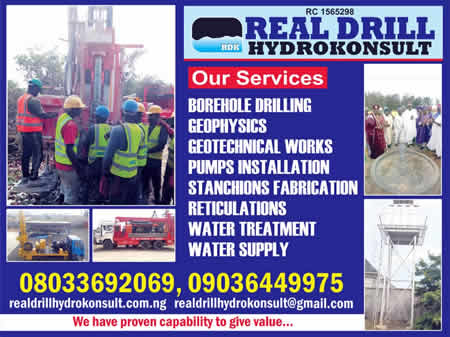 Coming together as a body, the enthusiastic indigenes have launched a song to support the election campaigns of the governor.
The song highlights key feats the governor achieved in the past four years of his administration.
At a news conference in Abeokuta, the state capital, coordinator of the group, Engineer Oluyemi Ogundele, disclosed that after what he called a clinical observation of all the candidates, his group found Abiodun the most appropriate for the next four years of the state.
The coordinator also acknowledged that the state had witnessed tremendous development in job creation, youth empowerment and infrastructural development.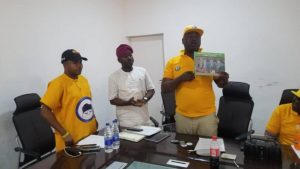 Ogundele added, "We believe that there is no alternative to Governor Abiodun and his running mate at this moment.
"They are the best team for the job. Their achievements so far are enough to prove us right.
"We from the Diaspora are willing to partner with the state government in its efforts to make our dearest state second to none in the country.
"Ogun State has the largest number of Nigerian professionals abroad. The diasporans are prepared to bring more investors on board.
"We are also ready to invest in the state.If permitted, we would help the government to develop a diaspora village.
"The government only needs to provide the land and we will establish a city with decent and affordable housing projects."
He appealed to the government to work closely with the diasporans to take the state to the next level.