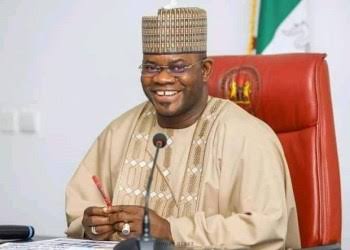 A Presidential Aspirant at the just concluded primary elections of the governing All Progressives Congress (APC) who doubles as Governor of Kogi State, Alhaji Yayah Bello has been commended for what is called his uncompromising stance against political bully.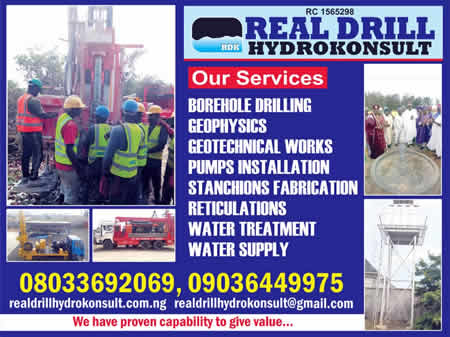 Though the exercise recorded no known hitch, it is alleged to have been heavily compromised.
The Directorate of Media and Publicity for Yahya Bello Presidential Campaign Organisation made the submission and pictured Nigerian democracy as government designed to suppress voice of downtrodden masses.
In a statement credited to its Director, Mrs Yemi Kolapo, the media team expressed its dismay at the alleged betrayal of faith by those expected to protect their integrity even in face of temptation and intimidation.
"In this process, one leader stands out, according to the majority of Nigerians. And that leader is one that has proven to the downtrodden and those regarded as "Nigerians without surnames", that regardless of agelong intimidation by the elite, the best of our people can stand tall without compromising the values that we should have been known for as a nation.That leader, I say with all sense of fairness, is Governor Yahaya Adoza Bello of Kogi State. He is the hero of this process and has made his point loud and clear to the admiration of even his worst enemies," she said.
The statement alleged "a clear, desperate gang-up by northern governors and the leaders of a party against one person, and that person never for once disappointed his teeming supporters but rather fought to the very end, not minding the crooked process, then he should be celebrated by the constituency he represents – the youth."
It added that a mode of primaries whereby "delegates who had largely been pocketed by their paymasters and who defer to the highest bidder are made to choose flagbearers of a political party is as warped as the process itself.
"It is obvious that in a bid to prove that he is not one of them, enemies of this project, Nigeria, went beyond speaking with delegates and oiling their palms to ensure that votes that did not represent Yahaya Bello's popularity were counted against his name. But they have unwittingly made him the hero of the moment."
The organisation prayed to God to deliver Nigerians from the hands of enemies of democracy, using poverty as a tool to keep Nigerians poor perpetually.
It, however, expressed optimism that of a future when it said the jinx would be broken, wishing that the "crack in the ceiling would not eventually make the ceiling cave in."
While appreciating the media for their partnership in spite of persecution and mischievous information, it maintained its stance that Bello remains the hero of this process.