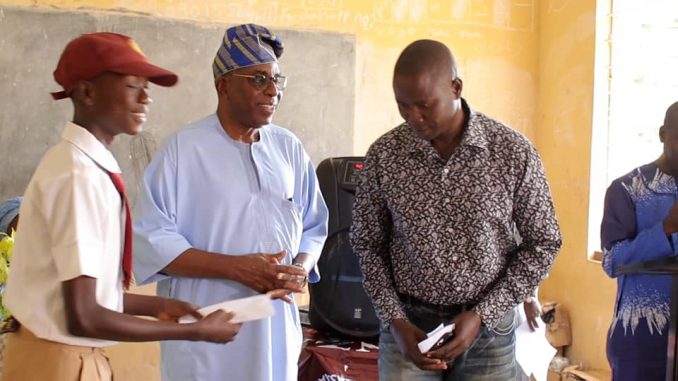 Again, the alumni of the St Charles Grammar School, Osogbo, the Osun State capital, have returned to their alma mater, and didn't leave the expansive premises without some landmark in memories of pupils and their teachers.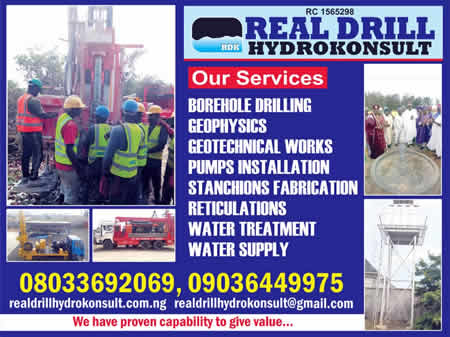 During the visit for the annual achievement award by a branch of the old students association known as Charleans in Diaspora Inc, they inspired outstanding members of the academic community with cash prizes charging others to emulate the beneficiaries to have their names too on the list in subsequent editions.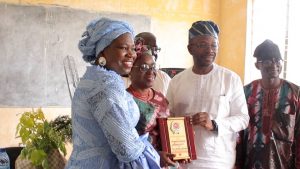 The Tabloid.net gathered that the Charleans in Diaspora Inc had since given back to the school in different areas of interventions, especially renovation, extramural classes and sporting competition.
In the words of President of the sub-group, Yemi Ghazali Ajijolaiya, the prize is an incentive aimed at pushing students and their teachers harder to attainment of greater height.
He said, "The main objective of Charleans in Diaspora annual achievement award is to motivate every student and teacher in the school to work hard and achieve the primary goals of teaching and learning in schools. The awards are therefore tailored to recognise various students and teachers attributes, such as good attitudes, honest work ethics, humanity determination, a love of learning and encourage a sense of accomplishments."
Ajijolaiya used the occasion to express his mind over the ongoing lull in Nigerian university campuses over strike action by the academic staff. He, therefore, called for understanding between government and ASUU with a view to returning students back to classroom, saying strike can't be resolved without adequate communication.
He added, "These young people have alot of energy and if they are not spending that energy on their education, then they will look for something else to spend that energy on. Unfortunately, more often than not, it's not on the positive side. So, my strong advice is for government and ASUU to come back to the roundtable."
Speaking further on the award, the president said, "The activities of Charleans in Diaspora Inc. in the school goes beyond annual cash reward to meritorious students and teachers. Ours is a wholistic approach to teaching and learning in schools, including infrastructure supports, rewarding performances, sports promotion, assisting indigent students among others. We have recently completed the phase 1 of Afolalu and Omoworare classroom blocks renovation, while preparations for the second phase is in progress.
"We sponsored inter schools Table Tennis competition among all the secondary schools in four local government areas (Irepodun, Orolu, Osogbo and Olorunda) of Osun State that witnessed over 100 participants at the finals held here in the school.
"Others include the provision of extra mural classes for SSS3 students in preparation for West African School Certificate and NECO Examinations, assisting indigent students in the payment of WASC and JAMB examination fees, supporting selected ex-students of the school in universities, etc. It is our belief that giving back to the school that has shaped our lives is a responsibility that must be discharged without any distraction."