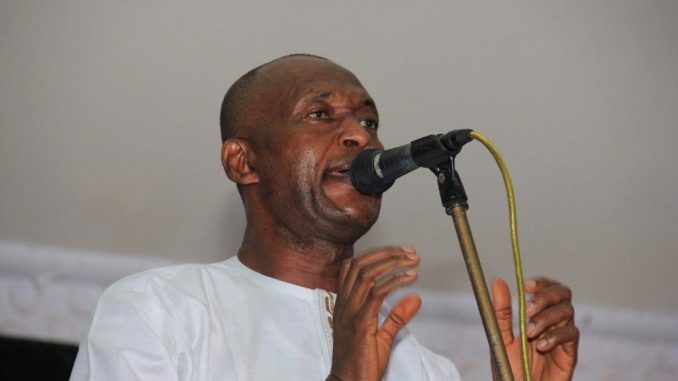 For the Alaafin of Oyo, Oba Lamidi Olayiwola Adeyemi, whose 51-year reign has been severally acknowledged as impactful, news around him have continued to make media headlines two months after his transition to the land of his ancestors on April 22, 2022.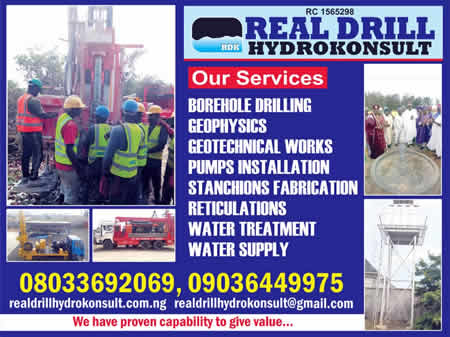 This view is shared by a fuji musician, known as RK1 (Ramoni Akanni) who disclosed that his performance at the final burial for Oba Adeyemi at the Ladigbolu Grammar School, Oyo on June 4, 2022, ignited a strong feeling caused by his last show for the paramount ruler three months before his departure.
The Ogbomoso-born revealed that he was on band stand in January when the Alaafin marked his 51st Coronation Anniversary in the palace, and couldn't imagine that the successful engagement was a valedictory outing for the revered royal father.
"In fact, that anniversary show was the thought on my mind before I mounted the stage to perform at Baba's final burial at Ladigbolu Grammar School where top politicians came to appreciate our performance. Baba was very lively on that day, and gave no sign that he would go and join his forefathers soon," he recalled.
The appreciative RK1 asserted that Oba Adeyemi's place in promotion of Yoruba custom, which, according to him, included fuji music, could hardly be rivalled, calling on living traditional rulers to emulate his good works, especially in area of culture, which, he said, was being confronted by threat of erosion.