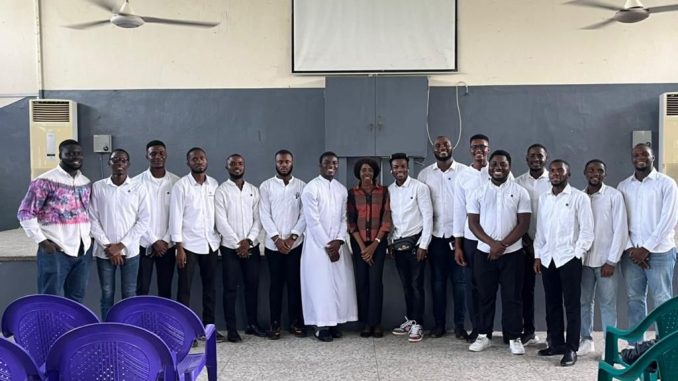 The early adolescence years are crucial for a child's cognitive, emotional and social development.
– Patty Mills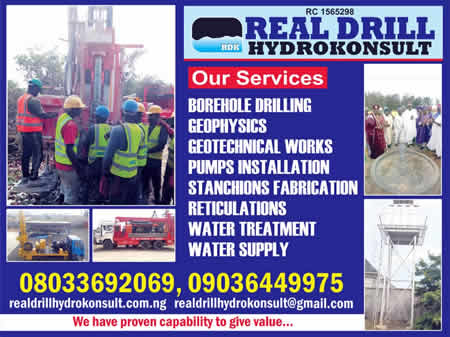 In line with the above words of Patty Mills, the KB Klub recently partnered with the Action Group for Adolescent Health in an outreach to the Saint Gregory's College with theme: "Guiding the Boy Child: Impacting a Generation".
The outreach was dedicated to celebration of International Boy's Day which originally was celebrated worldwide on May 16th.
Coincidentally and in good faith, this year's edition held on a Children's Day, that is, May 27th, 2022.
We arrived at the school by 11am, and were welcomed into the auditorium where over 400 students (from JSS1-SS2) had waited patiently.
The outreach started at 12 noon with opening prayers beautifully rendered by a student. This was immediately followed by an introduction of the organizations involved in powering the outreach. The KB KLUB was introduced by the KB Viceroy, Akinwande Foluso, and AGAH was introduced by Toni Mofikoya
The sub-theme of this outreach sought to advocate better practices towards Physical Health, Sexual Health and Adolescent Health. We followed immediately with a story session that descriptively addressed these topics, and it was delivered by the KB Protocol, Folly Oluwaremilekun who also doubled as Master of the Ceremony, a role at which he is quite exceptional.
Next on the agenda was a case based session on sexual health delivered by Pereira Mandela, the ex-President, AGAH. It was a fully interactive session which focused on seeking the understanding of the students on these salient topics and trying to reposition their minds to a better understanding and grasp of this topic.
Followed was another case based session on Substance abuse. This session was delivered by KBite Shaniyi. It was an interactive session that excited the students as they displayed their brilliance. Substance Abuse was widely explained to the students, and they were advised to be keenly watchful on the Behavioral and Physical changes that accompany illicit substance abuse.
The question-and-answer session was a very dramatic scenario as we received some of the questions that bothered the students. The questions were deftly answered by the speakers on each topic.
Towards the end of the session, we celebrated birthday of three students as well as our EdItor-in-Chief, KBite Madehin Mustapha. It was a beautiful scenario where the students sang the famous "Happy Birthday" song to them. An old boy of the college, in person of our amiable KBrite, Eze Esomchukwu, gave a heart-warming appreciation speech which was sure to keep the students motivated on the essence of education and the need to strive for academic and all-round excellence.
Coordinated by a staff of the school, the outreach was rounded off with a photo session, including KBites and members from AGAH, with the students writing qualifying exams and some members of staff.
It was another historic event and a good day to remember what KB KLUB symbolises.
KB Editor, Mustapha Madehin, writes from Lagos