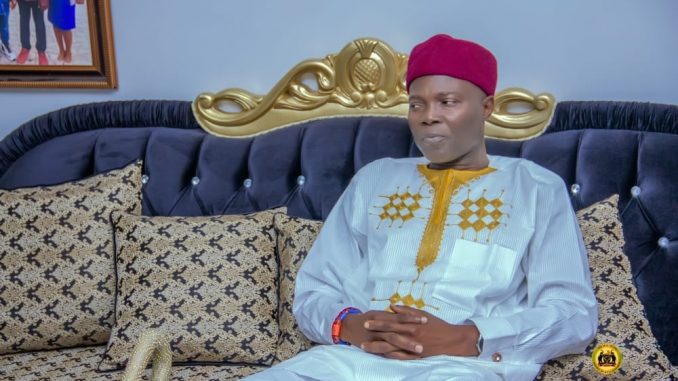 In accordance with its schedule, the South-west Group of Online Publishers (SWEGOP), is set to host the Olowu of Owu-Kuta, Osun State, Oba Adekunle Oyerinde Makama at its November Breakfast interactive session.
A statement jointly signed by President and Public Relations Officer of SWEGOP, Mr Olayinka Agboola and Mr Remi Oladoye stated that the event would hold on November 20, 2021 at the Development Support Centre, Iyaganku, Ibadan, the Oyo State capital.
"During the interactive session, the foremost monarch is expected to speak on diverse issues relating to traditional institution, development of Nigeria as well as his contributions to the development of Owu Kingdom," it stated.
Adding, Agboola and Oladoye said, "The choice of Oba Makama as a guest was borne out of the fact that the monarch is endowed and bless with native intelligence that can help government in shaping the nation."