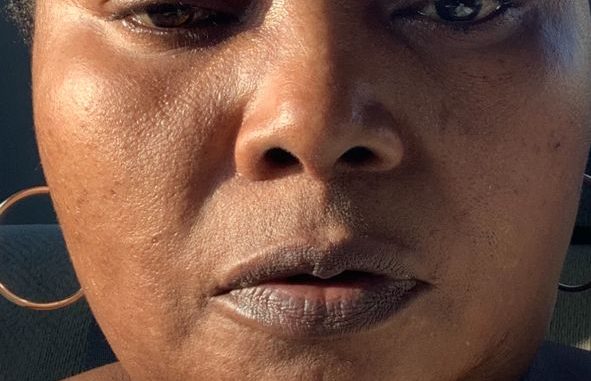 While the Osun State Police Command, Osogbo is said to have picked the Chairman of the Hilton Hotel and Resort, Ile-Ife, Dr Ramon Adegoke Adedoyin, over the controversial death of one Timothy Adegoke, a Master of Business Administration (MBA) student of the Obafemi Awolowo University, Ile-Ife, the Iyalode of Eruwa, Chief Bosede Elizabeth Daramola has declared that nothing short of justice would be acceptable in the matter.
Daramola lamented that death of the Eruwa-born Adegoke was not natural, hence the need for the law enforcement operatives to go after all suspects directly and remotely linked with it with a view to getting to the root of the occurrence.
"We are not in jungle; where might is always right. It is unacceptable for an individual or group of individuals to take life of fellow human being. We are keenly following the matter and very confident that the police would see to its end. To arrest is not to interrogate the matter and prosecute suspects. This we know and on this everybody is vigilant.
"We are supposed to value human life but reverse is the case as we have just seen in this killing of a young man who left his happy family behind in Abuja to write his papers and return to them. People of Eruwa where the deceased come from are not docile, we are not going to allow the matter swept under the carpet," she said.
The Tabloid.net gathered that the Chartered Accountant Adegoke met his untimely death when on Friday he had lodged in the hotel, where he regularly stayed during his exams in Ile-Ife. When he could not be located, he was declared missing on Monday, after which the matter was reported to the police who promptly commenced investigation, leading to the arrest of the hotel workers and confessions so far.
A release today by the Police Public Relations Officer, Yemisi Opalola in Osogbo  stated that "Subsequent upon the earlier press release issued in respect of the circumstances surrounding the death of Mr Timothy Adegoke; a Master's degree student of OAU who came from Abuja to sit for his examination at the OAU distance learning centre, Moro, Osun State, the Commissioner of Police, CP Olawale Olokode, psc wishes to update the general public that, in addition to the six (6) suspects earlier arrested, the chairman of Hilton Hotel and Resort, Ile-Ife, Dr Ramon Adegoke Atobatele Adedoyin was also arrested on 15th November, 2021.
"He is currently in police detention, undergoing interrogation in connection with the case, while awaiting the autopsy report from the hospital. While thanking members of the public, especially the bereaved family, students and management of OAU for their patience to allow the police continue on a thorough investigation on the matter, the CP reiterates the commitment of the state police command to ensure justice is done; no matter the personality of the person(s) involved in the case or how highly or lowly placed in the society; if found culpable."