The Orangun of Oke-Ila, Osun State, Oba Dokun Abolarin is in the news, especially on social media lately for his demonstrable love for children education. His Abolarin College, Oke-Ila has shot him to the top among traditional rulers whose mission on the throne is to empower their subjects with resources and goodwill at their disposal.  The college is a tuition-free institution where brilliant but indigent pupils are gathered to build a foundation for a fulfilled future in different professions of their choice.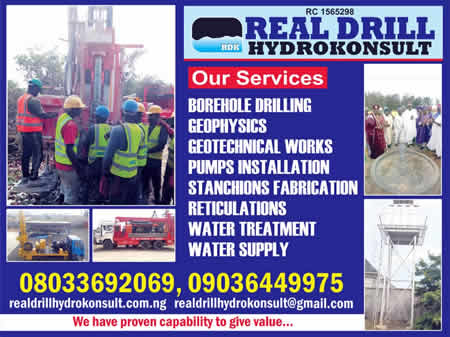 Though a lawyer, his penchant for imparting knowledge on pupils dates back to his days as a teacher at the defunct Oyo State College of Arts and Science (OSCAS), Ile-Ife in the 80s. Till date, even as a royal father, he still goes to classroom and does not only teach but also mentor his very enthusiastic pupils with qualitative information they need to make a difference in the larger society after their studies.
As today marks the fifth year of the departure of the immediate past Ooni of Ife, Oba OkunadeSijuwade, Oba Abolarinreminisced the role Oba Sijuwade played in the life of his college.
"There are many things I will always remember Oba Okunade Sijuwade for, but there is a particular one which still touches my heart because of its value to my dream. I will forever be happy for what he did. One day, I told him that I had a college in my domain where I raised children from underprivileged homes. He was very happy to hear that from me because he loved children and also in love with philanthropy. Later, I led the pupils to him in the palace. He received them with excitement you see in a father who is very anxious to see his children returning home from school. The children too were very excited to be with him. They had heard about him but never had the opportunity to see him at such close quarter. Baba prayed for them. After the prayer, he gave the school good money. When I say good money, I mean a life-transforming amount. I am happy to tell you that the money was spent to build the school dining hall. After the building had been completed, I named it after him. That is the dining hall we have in the school till date. How can I or students forget such a great traditional ruler? He remains a legendary monarch in Yorubaland and beyond."