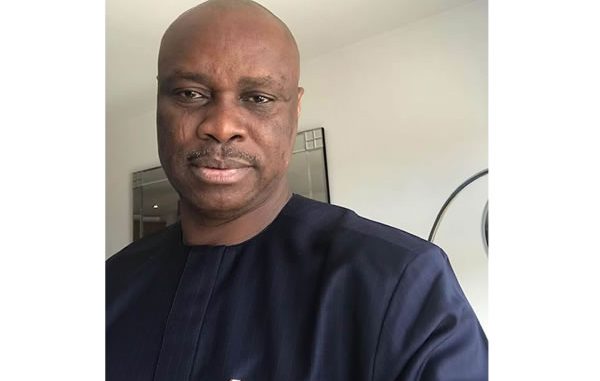 A British philosopher cum philanthropist, John Ruskin lived between 1819 and 1900 and left indelible works on a variety of subjects such as Literature, Education, Geology, Botany, Political Economy and others.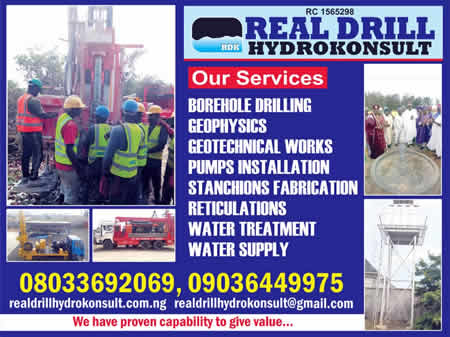 His brilliance also as an art critic was phenomenal. I respect him much for his invaluable words which have guided my navigation of this life. Particularly, I am always enthralled by his submission on humility, a character trait, which unfortunately has suffered human abuse, especially in our immediate environment.
Ruskin wrote: "The first test of a truly great man is his humility. By humility, I don't mean doubt of his powers or hesitation in speaking his opinion, but merely an understanding of the relationship of what he can say and what he can do."
In my birthday greeting this morning, I wrote: "By your actions and intentions behind your actions, you are godly." I sent the message to not massage the ego of the recipient but to express my impression, my genuine impression about him in the short time we reconnected after over three decades we went different ways having completed our secondary school education in Muslim Grammar School, Oke-Osun, Osogbo, under our no-nonsense and upright Principal, Alhaji A.A. Badmus.
All I had heard about him long before we met again last year aligned with Ruskin's submission above, hence my deliberate choice of his quotation. On the occasion of his birthday today, July 24, 2020, I can only implore him to remain on that enviable track with self-assurance that his future is brighter.
In a society as ours, we wake up daily to confront all faces of temptations to review one's philosophy of life, especially when one has experienced a couple of human shortcomings in envy, backbiting, blackmail and unnecessary hatred. However, if one takes time to take a deep reflection of one's journey so far, one should rather play those vices down and continue doing what God has sent one to the world to do.
What this birthday man symbolizes is a lesson to public office holders to empower the downtrodden to live a meaningful life because in living meaningful life lies their achievements and legacies which will live after their tenure in office.
From last year when we worked together as members of the local organizing committee of our old students association, which staged the 40th Anniversary of our alma mater in September till today, I have been encouraged to always identify with him. His eventual emergence as the substantive financial secretary at the grand finale of our anniversary, was not a happenstance, especially being a fellow of the prestigious Institute of Chartered Accountants of Nigeria (ICAN) and a personality who has touched many lives.
While I am knocking these words in my personal capacity as a school mate and fellow member of the executive council of our old students association, my position as president has, however, impelled me to write on behalf of entire old students to share your special day with you. Long shall you live in peace, good health and more prosperity to offer more service to humanity. Congratulations, MR ABIOLA ABIOYE.
Tunde Busari
President, Muslim Grammar School, Osogbo. Old Students Association