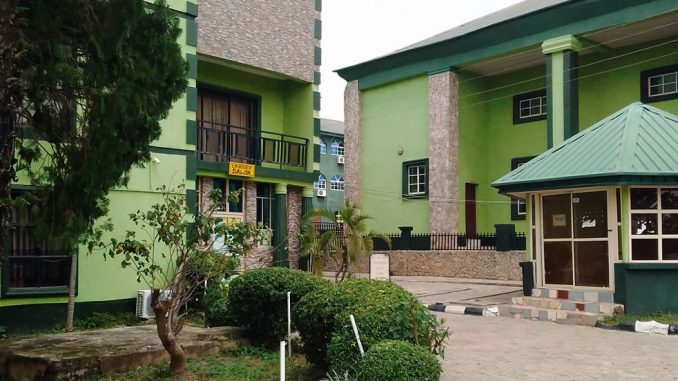 In its response to the lull caused business by Coronavirus pandemic across the world, the management of Leisure Spring Hotel, Osogbo, has touched its facilities to meet desires of customers and attract new transactions.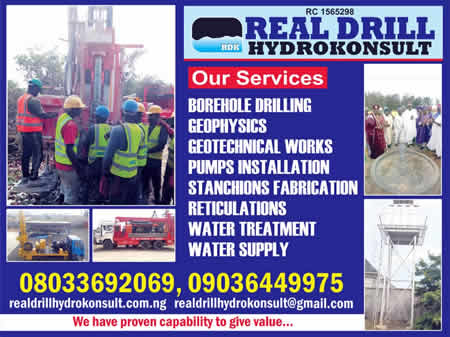 Starting from the frontage of the magnificent relaxation haven, sitting along Osogbo-Iwo highway, the lemon and green colours smilingly welcome guests and lead them to the roomy cark park, directly connecting visitors to the expansive premises.
The Tabloid.net recent visit to the facility in the Osun State capital revealed a gradual return of customers and the management's renewed service delivery template. The reception, rooms, bars, halls, kitchen, swimming pool, laundry and other features, wear a more appealing look with assurance of continuous retouch as need arises.
The General Manager, Mr Adeyemi Adeleke, who conducted our correspondent round the hotel, stated that upgrading facilities had always been a routine since its inception, adding that Chairman of the hotel, Elder Johnson Akinniyi had never compromised his principle of operation.
Evidently marvelled, the experienced but reserved Adeleke expressed his positive mind to the chairman, whom he described as God-fearing employer of labour. The general manager attested that the likes of Akinniyi were scarce in the industry for his kind gesture and heart of saving jobs of his employees despite hardship imposed on business by COVID-19.
Delightfully, he recalled the pervading mood when the management was making some vital decisions during the pandemic, revealing the chairman's reluctance to review the hotel's workforce to keep the business solvent.
"During that time, I saw a humane chairman who was emotional about the situation brought to business by Coronavirus pandemic.  I observed that he saw himself first as a father to his workers. To God be the glory that we are surviving that hard time and bringing back some affected by the review. As business returns to an optimal level, we are going to have a full return," he said assuredly.
Adeleke called on tourists and corporate bodies to have a stopover at Leisure Spring Hotel, promising a very competitive service with friendly charges in tune with the current economic reality, affirming that before the pandemic, the hotel's primary focus was on the satisfaction of its clients from different states and beyond the shores of Nigeria.
"We want to see our customers calling their families back home and telling them that they are in safe hand under a secured environment. We have no record of taking our customers for granted. I am saying it with every sense of responsibility that we won't break that oath of allegiance to them because we are in business because of them alone," he remarked.