In its much awaited reaction to the judgement by the Osun State Governorship Election Petitions Tribunal, the Independent National Electoral Commission (INEC) has provided clarifications on the discrepancy related to the Bimodal Voter Accreditation System (BVAS).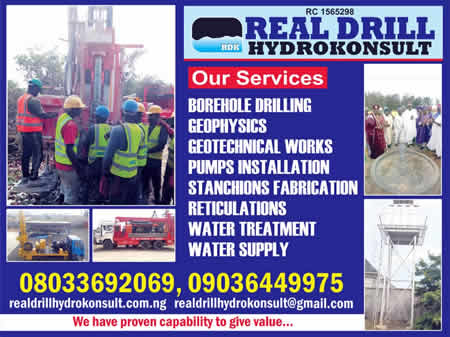 A former Director, Voter Education and Publicity, (INEC) Oluwole Osaze-Uzzi, who made a live appearance on Channels Television's Sunrise Daily on Monday, said there should not have been a discrepancy in the 2022 Osun State governorship election.
Osaze-Uzzi explained that the APC obtained a certified copy of the initial server report before some of the data had been transmitted by the BVAS hardware, pointing out that the verdict was not a unanimous judgement.
"The second [tribunal] member – the honourable justice who dissented from his two colleagues – said, 'I would rather use the primary source of this information, and the primary source of this data is actually the machine itself,'" the INEC official said.
"It is basically a computer. So, rather than go to the server where it transmitted data, I would use the printout from the machine itself.
"The machines were tendered, so were the reports from the server, and there ought not to have been a discrepancy, but somewhere along the line, not all the data had been transmitted at the time the APC obtained the certified copy of the initial server report."
Osaze-Uzzi, however, described the judgement as a validation of the role BVAS has played in enhancing the electoral process.
Rather than viewing the discrepancy from a negative perspective, he encouraged stakeholders to take a more optimistic outlook, arguing that BVAS exposed the over-voting in the election.
"It was BVAS that exposed that as it were, and the fact that the BVAS report was relied on. But we have to be careful; which of the BVAS reports was relied on? Was it what was transmitted to the server – to the back-end – or was it the BVAS itself?" he posed.
According to him, there is a need to break the verdict of the tribunal. He added that the majority of the tribunal – "the chairman and the second member" – relied on the initial report and the initial report of the back-end, duly certified by INEC.
"It was downloaded from the server [after it was] transmitted. But a couple of days later – INEC used the word 'synchronised', I'm not too sure I like that word, but – you synchronise it and say, 'Have all the results been transmitted – has all data been transmitted from the machine, BVAS itself, to the server?'
"The machine is a physical one and then it transmits to a physical one. It now went, checked and said, 'There's a problem here.' The BVAS report now downloaded itself, [we] now brought it out and examined each BVAS machine and now found out that no, some data was not transmitted to the server," Osaze-Uzzi said.