After my two editions, I have, today, decided to compare and contrast my experiences as a citizen in my home country and my adopted country, the United Kingdom.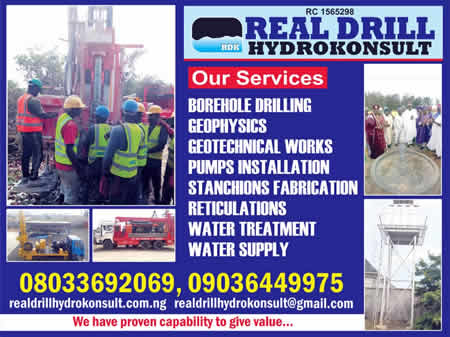 Let me start from both countries' welfare scheme. I grew up in Nigeria where I was born in 1958 and had my primary education during the Biafran war, which was fought between the federal side and Biafran army from 1967 to 1970. I had some bitter experiences about the war. The bombing of Casino Cinema where fellow beings were shattered into pieces and human parts littering everywhere, was devastating.
I also remember the Seventh Day Adventist Church was very close to Casino and our house at 86 Simpson Street Ebute-Metta. Human flesh littered the church premises.
After the war, life came back to normal but despite the war, our primary education, designed by the late former Premier of the Western Region, Obafemi Awolowo was a delight. That was the bedrock of our academic fortunes we enjoy till date in the Southwest, Nigeria.
But as we grew, the system got messier with introduction of private/nursery and primary education that separated the children of the rich from those of the poor, yet the standard is still far from Awolowo's template.
Education in England is the sole responsibility of the government, from the primary cadre to the university level; Here, government offers loan to students, and the loan is repayable after graduation when the beneficiaries would have got jobs.
Though we all know that both countries differ, I believe we need to emulate our colonial masters and give education to our children to build a healthy and purposeful society where corruption and nepotism will be killed finally.
Government should be nearer to the governed by providing welfare facilities as being done in UK where parents and children are being looked after by the government. Database systems should also be in place to determine the the accurate figure of Nigerians as being done here in Britain. I want to conclude with submission that there are a lot to learn from each other.