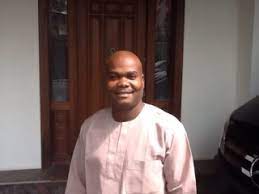 The Publisher and Editor-In-Chief of Pees Reporters, an online newspaper, Mr Jackson Udom, has ascended a higher ladder in his media career, just rising to the elite position of the Chief Press Secretary to the Minister for Niger Delta Affairs, Senator Godswill Akpabio.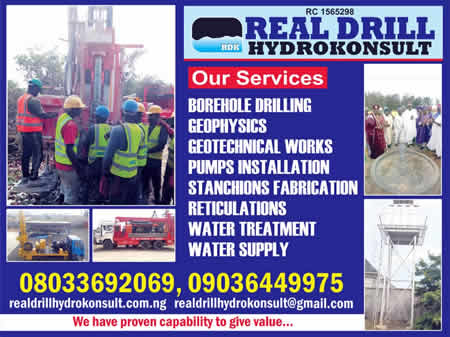 In his letter of appointment signed by the Chief of Staff to the minister, Sir Etekanba Umoren, the CPS was expected to resume duty on June 8, 2021. Until the appointment, Udom had served as Akpabio media aide during his tenure as the governor of Akwa Ibom State between 2007 and 2015.
Before then, he was a prolific politics writer with the African Newspapers of Nigeria Plc, the publisher of Tribune Titles from 1999. To his credit is a network of contacts among stakeholders in politics beat, resulting in his incontrovertible output during his days in the newsroom.
Meanwhile, the minister has clarified that he did not disengage his immediate past CPS, Aniete Ekong over any scandal. Udom, in a release, described a contrary report by an online newspaper as a fraudulent piece meant to scam the unsuspecting public.
"We are not sure the online news platform that allowed itself to be used for this mischief truly understands the difference between sacked and reassigned before rushing to please its paymaster. Ekong, according to the letter relieving him of his position as CPS was not sacked but reassigned. We, therefore, wonder why reassigning an office holder by his employer should be interpreted to mean sack," he stated.