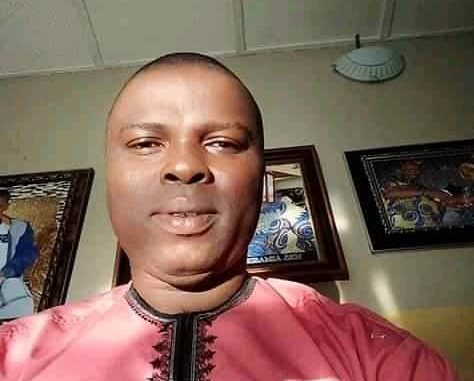 The late fuji music maestro, Dr Sikiru Ayinde Balogun, famously called Barrister, is reputed for his scores of timeless releases arguably still in hot demand in market almost 12 years after his demise.
Barrister's source of career accomplishments have remained a much debated subject within community of fuji fans and outside music industry.
A recent discussant of the subject is a performing fuji act acclaimed as Barrister clone. He is Hammed Ololade, who goes by Barry2 stage identity.
The Ogun State-born revealed to TheTabloid.net something he called secret of Barrister's staying power beyond his lifetime.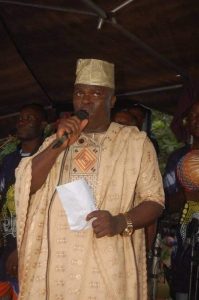 Ololade remnisced when he was Barrister's guest in his Fuji Chamber, Isolo, Lagos residence after his first meeting with him on January 3, 2007, revealing that Barrister had penchant for deliberately exposing his private life to him.
He enthused that Barrister voluntarily offered him privilege to discover his addiction to watching television and reading newspapers when off stage.
"When I was ushered into his living room upstairs, I met him reading newspapers and watching television at the same time. In fact, two stations were running simultaneously on two television sets. The bigger television set was showing CNN. The small one was home video or African Magic. He later switched off the small one and asked me to take my seat on a sofa.
"When I returned home later in the day and reflected on my visit to the FujiChamber, I realised that Alhaji was upgrading himself with latest news and information across the world. That was how I got to know secret behind his deep and dynamic compositions, which are still relevant today," he said.
Barry2 also said that Barrister has no replica in the whole world and that he only sticks to his musical character "to express the little talent which God has given me and which Alhaji Barrister acknowledged during my first meeting with him."