Mr Laide Kamorudeen Olawumi, 57, heads committee which organizes the much talked about Barryfest holding in Lagos and Ibadan from February 11 to February 13, 2022. Olawumi is a native of Ibadan like the late Dr Sikiru Ayinde Barrister he is projecting. He is a Fellow of the Institute of Chartered Accountants of Nigeria (ICAN) and currently deputy general manager and head of accounts of Dangote Projects Limited. In an interview with TheTabloid.net, he shares his experience as the numero uno of Barryfest. Excerpts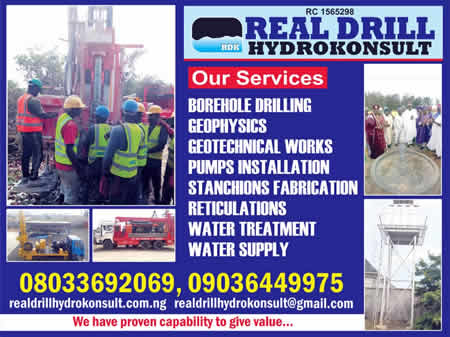 How was formation of Barryfest conceptualized?
:Barryfest is an event created by all fans groups worldwide honouring the memory of Alhaji (Dr.) Sikiru Ololade Adeyimika Ayinde Balogun (Barrister) MFR. Before now different fans groups have organised series of events to immortalize him but towards the second quarter of 2020, the amalgamation of all groups came up with the idea of organizing a single event, which was initially slated first July 2021 but had to be rescheduled to February 2022 due to effects of Corona Virus Pandemic.
What is the idea behind the concept?
The idea is that if Felabration is organized in memory of the late Afo musician, Fela Anikulapo Kuti, we challenged ourselves on need to also organize Barrybration. But the major stakeholders said our event was not going to be named Barrybration because Barrister was a man of creativity and originality. That was how we came up with the name 'Barrister Music Festival' which is now shortened to Barryfest.
 How did you emerge chairman, organizing committee?
Honestly, I don't know how I emerged but I know that the news was communicated to me by one of major stakeholders and the secretary of Barryfest, Alhaji Ismail Ademola Adesigbin. Initially, I turned it down but after much persuasion from Alhaji Adesigbin, I gladly accepted to serve. The first inaugural virtual meeting was held in October 2020. We have held other meetings with all stakeholders, including Barrister's family members. We have put everything in place for the three-day event. Day 1: Dr. Sikiru Ayinde Barrister Hall Of Fame on February 11, 2022 at the Fuji Chamber, 24 Lamina Lawal Street, Isolo Lagos. Day 2 is visitation to orphanage and elderly homes in Ibadan to be followed by Gala night. That is on February 12, 2022. Day 3 is the grandfinale of BARRYFEST on February 13, 2022 when we host music concert and presentation of Awards. The Ibadan events will hold at Ilaji Resorts, Akanran, Ibadan.
Is there any challenge faced in oganising the event?
The main challenge is funding but we thank God that the stakeholders are responding positively;fund is not a limiting factor for the successful hosting of the event. Most of the stakeholders and fans groups have contributed the stakeholders fee of N100, 000.Special thanks to SAB Global Fans Charity Organization for promising to provide the chairs & tables drinks, and light refreshments for the event of 11th February 2021-unveiling of Fuji Music Hall of Fame at Fuji Chamber Isolo Lagos. This donation is in addition to the payment of Stakeholders Fee of N100, 000 already paid.