Nigerian youths have been charged to close ranks and take the bull by the horn with a view to achieving the long desired but elusive national development.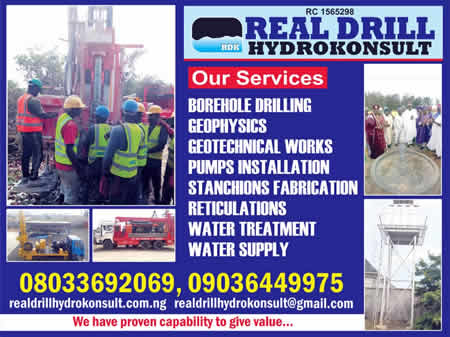 While reviewing the primary elections of the All Progressives Congress (APC) and the Peoples Democratic Party (PDP), a Senior Advocate of Nigeria, Kunle Rasheed said the youths' chorus would yield no result should they fail to identify with one another to chart a new course for the nation.
"We have to be more concerned with how we can take power and use it to develop our nation so far we disagree substantially with the way the affairs of this country is run," he said.
Rasheed congratulated supporters of the APC candidate, Asiwaju Bola Tinubu as well as those of the PDP candidate, Alhaji Atiku Abubakar on the successful completion of the much awaited parties primaries, praying for a brighter future for the country.
"We are all set focusing on the 2023 elections, a major point in the future of our country. It is a great decision by the parties which the whole nation awaited with bated breath. May it be the beginning of a prosperous future for our nation.
"In all, by my assessment, we have played so much the role of the chattering crowd contributing little or nothing in most instances to the direction of events. We have shouted, abused, yelled at one another on issues that determine our future as a people more like spectators of European football leagues whose agitations and quarrelsome disagreements and tent-pitching do not determine the winner or contribute substantially to the outcome of matches," he remarked.
Rasheed reminded the youths to be more realistic than to fight one another in defence of people who are not disposed to their opinions, adding that the youths did not do more than they just did in 2015 to elect President Muhammadu Buhari, who, according to him, is not as popular.
"While our memberships of different political platforms may not yield to easy agreements, I believe those whose opinions are similar can take a better stance together to make greater progress in this regard," he admonished.