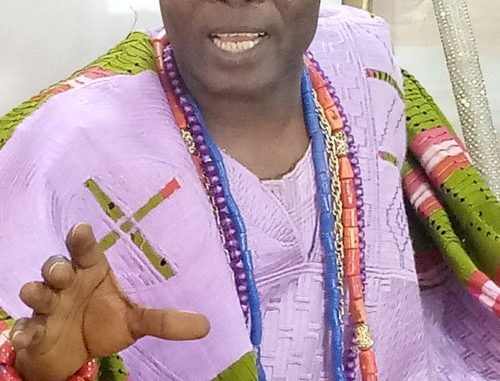 The Olowu of Kuta, Oba Hammed Adekunle Makama has said that he was not out to attack the Governor of Borno State, Professor Babagana Umara Zulum but obligated to remind him of need to restrain from killing the morale of Nigeria Army currently facing the daunting assignment to get rid of the dreaded Boko Haram insurgents.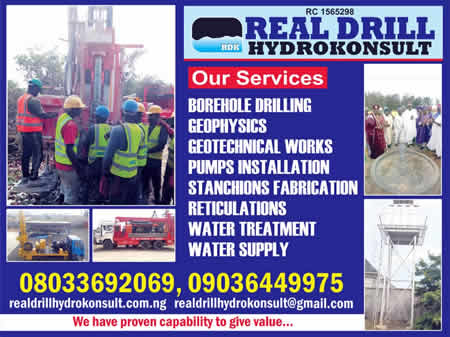 Oba Makama told The Tabloid.net that as a serving governor, Professor Zulum is required to reason and work together with the federal government with a view to seeing the end of the security challenge through morale-boosting remarks and commentaries rather than those capable of deflating their psyche.
"I am a royal father who is not expected to fold his arm when things are not going right. I have found it compelling, as a patriotic Nigerian, to let the governor realise the implication of his regular attacks on the military. It is not fair to be such antagonistic of an institution which needs utmost concentration and encouragement to prosecute the assignment in its hand.
"If anybody now feels I vilified the governor, that is an assumption, which is far from my intention. I only cautioned him to look at his comments differently because he cannot be in government and throw such verbal grenade to government security agency. He should rather share knowledge with the authorities on ways to resolve the problems instead of aggravating it," he said.
It will be recalled that Governor Zulum has allegedly proved a thorn in the flesh of the army with his occasional critical comments, latest of which came after his Monday visit to the location where Boko Haram insurgents struck and abducted 35 travelers last weekend.
During the visit, the governor let out his emotions, derisively accusing the army of failure, adding "…Surprisingly we have a Brigade Commander with his team in Jakana; we also have a commanding officer with his battalion in Auno; both teams cover a distance of only 20 kilometres, and they have failed to protect the commuters. The Nigeria Army has failed us; they have failed in discharging their role of protecting the commuters."
Miffed by Governor Zulum's reaction, Oba Makama urged him to be less aggressive against the military, which, he stressed, needed all support to comprehensively battle the insurgency in the troubled North-east.
"I am disappointed in Governor Zulum for his constant attacks of the Nigeria Army at every opportunity he has over the activities of the vicious Boko Haram insurgents in Borno. He should stop demoralizing the soldiers but rather encourage and boost their morale. I have no doubt in my mind that our military will survive any form of blackmail from any quarter," he stated.