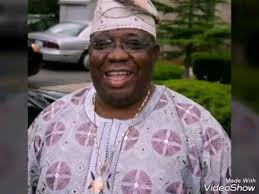 Touched by variety of messages contained in the music of the late Dr Sikiru Ayinde Barrister, a group, Mr Fuji Fans Club, is set to empower some people at its 10th remembrance prayer for the late fuji music creator.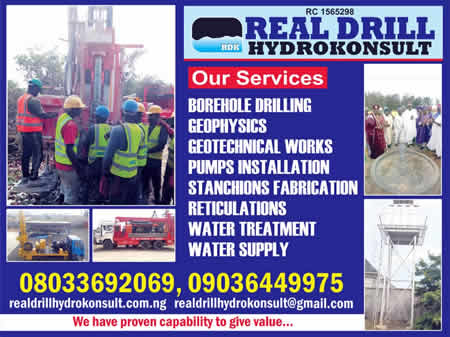 Scheduled for December 26, 2020 at Somolu Local Government Multi-purpose Hall, Lagos, the event, according to an administrator of the club, Alhaja Abolade Sukurat, is aimed at practising charity messages which Barrister preached to the world through his songs.
Alhaja Sukurat, also known as Haja Muna, added that a Lagos-based Islamic scholar, Fadhilat Sheik Hammed Afullany would deliver lecture while members of Barrister's immediate family, led by the first born, Alhaji Rasak Balogun, are expected to witness the occasion alongside other Barrister fans groups.
"We have duly informed and invited the head of the family in person of Alhaji Rasak Balogun as well as Honourable Samsondeen Balogun and Alhaja Modinat Ashabi Barrytide. We decided to empower some businessmen and women to enhance their businesses in face of the economic challenge in the society," she said.
The Tabloid.net gathered that Mr Fuji Fans Club was founded on March 28, 2020 by enthusiastic individuals who share same feelings for Barrister's music. Members of the club are said to have been drawn from different parts of the world and diverse religions, professions and ethnic groups.
Essentially, the mission of the club is to promote and celebrate the unprecedented musical accomplishments which Barrister achieved till he breathed his last on December 16, 2010. So far, no fewer than 200 members are active on whatsapp window while 350 are on Telegraph page.
"Despite the fact that he has passed away 10 years ago, we learn daily from his songs because they are full of messages which inspire, teach and guide us in our day-to-day activities. Celebrating such an icon by our group is not too much, if the truth must be told. That is what brings us together," Alhaja Sukurat enthused.