In contrast to an alleged suspicion between the Yorubas and the Ibos, the two major Nigerian ethnic groups recently held a joint protest commemorative the June 12, 1993 elections won by the late Chief MKO Abiola.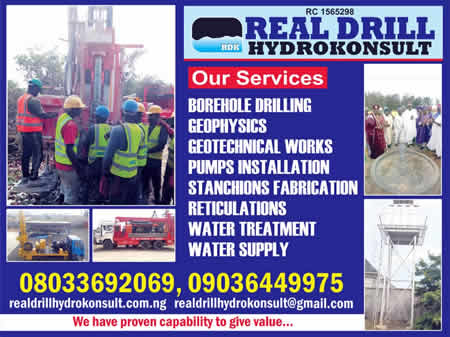 Abiola later died in the military detention on June 8, 1998, a development, which triggered unrest in the South-west and eventually led to the emergence of the former Head of State, Olusegun Obasanjo as civilian president on May 29, 1999.
Held in London at Trafalagar Square and Parliament Square, the rally featured the protesters call for Oduduwa Republic and Biafra Republic.
TheTabloid.net gathered that the schedule was a procession to Downing Street to publicly show discontentment on Nigeria situation and need for the agitating groups to opt out of the union, which British Government put together in 1914 through Sir Fredrick Lugard, the then Governor. However, the Prime Minister, Boris Johnson, who was expected to see the protesters, was hosting the G-11 nations at Swindon.
A member of the group, Fatai Dickson, said notwithstanding the prime minister's unavailability, he believed Johnson would be briefed by some MPs in addition to watching same on the screen.
"I was part of the historical event because the matter has gone beyond folding our arms and waiting for miracle to descend from heaven. We have to take our destiny into our hands because, back home, our families daily witness killings and government's agencies' failure to stem the tide," he said.
Also speaking, another member, Oluremi Adebesin referred to the 1999 Constitution of the Federal Republic of Nigeria (as amended) as instrument which, he maintained, unjustly empowered the federal government at the expense of states and local government councils, thereby giving a section of the country what he called an undue advantage over the rest of the country.
"Our constitution which allotted all powers to the centre has now glaringly made opting out of Nigeria as the best way to preserve our ancestral land about to be taken away by the feudal power who think to them Nigeria belongs," he noted.