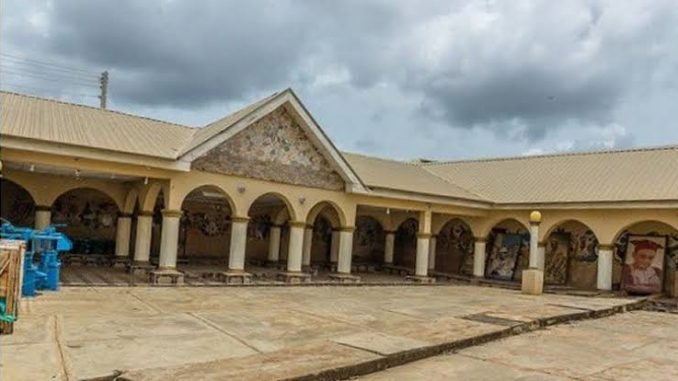 The Oyo Traditional Council (Oyo Mesi) has thrown out a press conference by a group of nine Atiba ruling houses, calling for cancellation of the on-going interview for shortlisted aspirants to the Alaafin stool.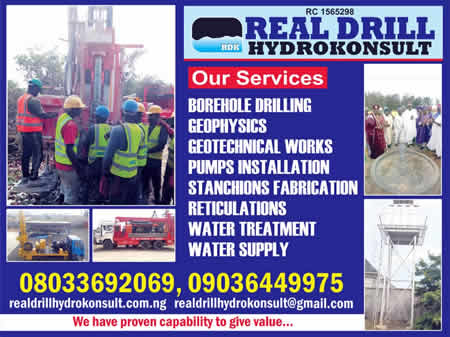 The press conference on Monday was addressed by Prince Afolabi Adeshina of Adeitan family on behalf of other families in attendance.
Director of Media and Publicity to the Alaafin, Mr Bode Durojaiye, in a statement, said the conference was not only laughable but was neither here nor there.
Durojaiye, on behalf of the Basorun of Oyo and Head of the Oyo Mesi, High Chief Yussuf Akinade Ayoola Layinka 1, said the issue raised by Adeshina was between the Alaafin Atiba and the Oyo State Government, which, he maintained, has nothing to do with the Oyo Mesi, let alone stopping them from going ahead with their ongoing exercise.
"The head of royal families, Baba Iyaji, in conjunction with the Mogaji Agunloye Royal Family, Pa Prince Adeladan, had confirmed the ruling house for the next Alaafin stool to be the Agunloye family.
"Interested aspirants who are authentic members of the family had collected expression of interest forms and their names submitted to the Head of Oyo Mesi, High Chief Yussuf Akinade Ayoola Layinka 1 for the next step , which is the interview and in line with the due process.
"So, why is Prince Adeshina crying wolves where there should be none, and keep misleading the unsuspecting members of the public. What is the justification for Prince Adeshina to seek for the cancellation of the ongoing interview, when in actual fact, the Alaafin Atiba family is not entitled to occupy the seat of the next Paramount Ruler," he said.
The Basorun also stated that members of the Oyo Mesi would complete the exercise.
He urged aspirants who have not taken their turn to comply with their scheduled date and appear without hesitation.
The Basorun also enjoined public to shun what he called "the misleading press conference and refrain from untoward acts that can ignite trouble in the town."