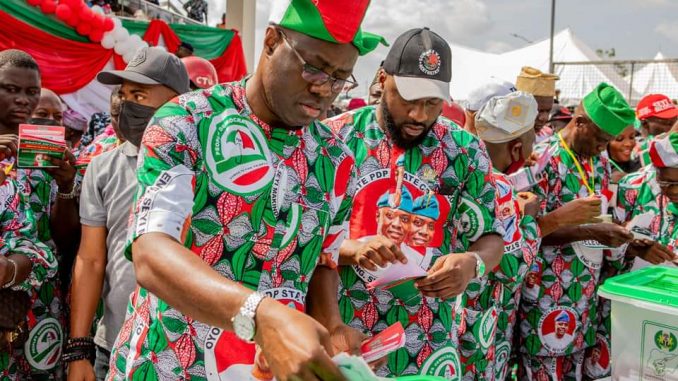 Governor of Oyo State, Engineer Seyi Makinde is hopeful that the seemingly elusive unity in the ruling Peoples' Democratic Party (PDP) in the state would be restored to stem the current tide of incoherence.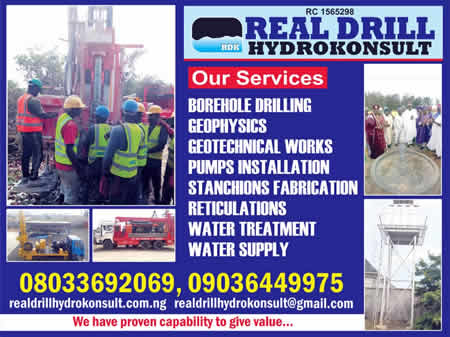 After results of the state congress, held yesterday inside the premises of the Lekan Salami Sports Complex, Adamasingba, Ibadan, the Oyo State capital, were announced, Makinde expressed his readiness to welcome aggrieved members of the party.
He said, "Today, we don't have much to say. The only thing I will say is that those who said they are aggrieved can see what has happened here. PDP belongs to all of us. They must come back and get integrated into the fold and we will accommodate them."
The colourful congress, featuring uniform Ankara fabrics, songs, drums and dance, elected Mr Dayo Ogungbenro as state chairman while Mr Wasiu Adeleke emerged secretary.
Governor Makinde also noted that the conduct of the congress was a glimpse into future of the party as one which has what it would take to unite Nigeria, affirming that should the party elected to replace the governing All Progressives Congress (APC) in 2023 presidential elections, the fractured structure of the nation would be fixed.
He appealed to members of the party to support the newly elected state executives to reposition the party and give it a welcoming face which would expand its membership base.