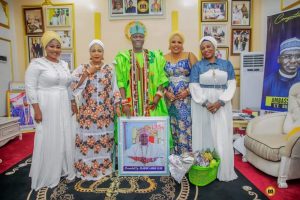 Their arrival at the exquisite Palace of the Olowu of Kuta, Oba Adekunle Oyelude Makama was not a breaking news; Oba Makama was patiently looking forward to receive representatives of the Classy Ladies club based in Osogbo, the Osun State capital.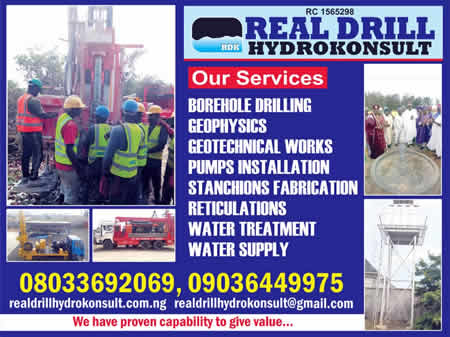 Pleasantries over, talk over, then came photo sessions soon after presentation of gift item to the royal father.
The Olowu told The Tabloid.net that given the importance of womenfolk to growth of families and the larger society, he would always open doors of his palace to groups of progressive mind women with a view to encouraging them to meet their target goal as long as the goal is life-changing.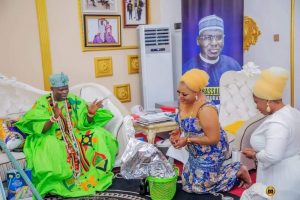 Oba Makama enthused that with development in technology and other sectors around the world, era of men's world is fast becoming obsolete, and the early the better leaders come to that realisation.
He added that no reasonable parents should deny their female children right to quality education because things are changing in their favour now. A recent example, according to him, is the Nigerian female athlete, Tobi Amusan, who created new world record in 100 metres hurdle at the 2022 World Athletics Championships held in the US in July.
"Did you notice how everybody, male and female, were celebrating her on social media? What that should tell us is that female are no longer push overs in achieving greater things for their families and their countries. So, I appreciate the Classy Ladies for their visit to the Palace of the Olowu. They have come, they have seen what we have here. We wish them more success in their endeavours," he said.