I want to start by expressing the value the government of UK attached to all living things- humans and animals. While pets are being cared for by its owners animals do share rights of existence with humans. Most animals are classified as endangered species and must not be killed hence squirrels and foxes are seen in most residential areas and they must not be killed for any reason. Jail awaits anyone that kills any of the animals. Government cares for these animals are extended to evacuate them to safe abode during heavy snow fall.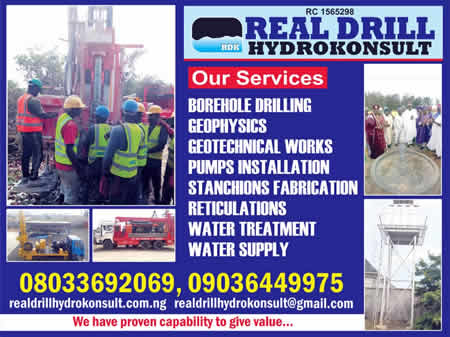 Also, government attaches special importance to three calbres of human beings; namely children, the disable and the aged. They are given priorities in our day-to-day livelihood. In public transport, for instance, they are given privileges over their able bodied counterparts
The treatment of all citizens is the priority of the NHS.  Treatment is divided into three segments; namely the GP otherwise known as the General Practitioners who are heads of surgery. They are situated in all living areas and everyone is expected to register in case of sicknesses. Once you register, a number is issued, hence everyone has the NHS number.
The GP surgery is the first port of call during illness, and if it requires hospital treatment then there must be a referral to the hospital and the surgeon if need be.
The hospitals here have treated a lot to my surprise. I will mention two cases of which I was involved. The first was a friend on dialysis on weekly basis for having kidney problems. He was placed on Donors lists, and after several months on dialysis a white donor emerged and his kidney was replaced he is now hale and hearty living his normal life. NB the surgery was successfully done.
Secondly, I had knee problems, and it was discovered I had ruptured knees. I reported to my GP who gave me a referral to Kings College Hospital at Camberwell. After examining my knee, I was made to understand that I will need to undergo a total knee replacement surgery but I needed to undergo some exercise and a DVD which contained the exercise. How to do it was given to me to watch and do for some times while I was placed on waiting list. After six months, the hospital ranged me to come forth and I was  tested for all ailments to know if I could make the Theatre's knife it was after the tests they discovered High blood pressure which must be treated before going under the knife.
The blood pressure was controlled in two weeks, and the surgical operation was performed on my knee for seven hours. It was a successful operation carried out by a surgical team at Orthopedic and trauma of the Kings College Hospital in 2013.
I want to say that I was taken care of after the operation which kept me on clutches for over a year. The second surgery was also performed on the knee, and the rest is now history
I will forever be grateful to her majesty and the staffs of Kings College Hospital for the surgical miracle performed on my right knee
Nigeria should try and move in the direction of her colonial masters in delivering near to health care services to Nigerians