The Olu of Itori, Oba Abdulfatai Akorede Akamo has shared words on governance strategy with the Ewekoro Local Government Chairmanship Candidate of the All Progressives Congress (APC) in the forthcoming local government elections in Ogin State, Mr Sikiru Adesina.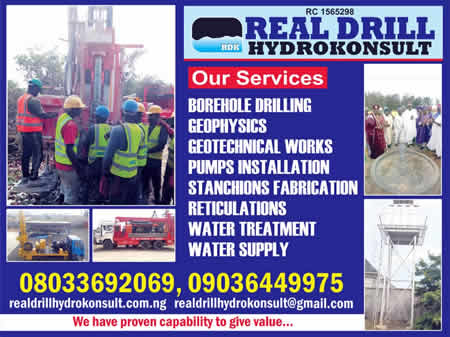 Oba Akamo has never shied away from making his stand known on political development of his town and Ogun State as a whole, hence his regular guide to Itori youths, who naturally form majority of electorate.
In a release by Chief Adagunja of Itori, Wale Bankole, the traditional ruler told the candidate famously known as Eskay to adopt what he called gradual and sustainable habit with a view to reaching his desired destination without running into ditch.
"Don't focus on going from 0 -100. First, focus on going from 0 – 10.Then going 10 – 20.Then going 20 – 30. And so on until you get to 100," he noted.
Oba Akamo also admonished youths not to be in haste in their respective undertakings, saying slow and steady wins a race. He reiterated that sustainable habits through gradual progression lead to good results.
"Did I become the Olu Itori overnight? The answer is no. It took time to build Rome before Rome becomes what Rome is today. I enjoin our youths to be tactical in what they do so that they get to where they intend at the right, appropriate time which God approves for them. That is how to live this life," he said.