Governor of Ogun State, Prince Dapo Abiodun, the Olu of Itori, Oba Abdulfatai Akamo and political stakeholders of the All Progressives Congress (APC) converged on Itori, the headquarters of Ewekoro Local Government for the flag-off campaign for the council Chairmanship Candidate, Mr Sikiru Adesina popularly known as Eskay.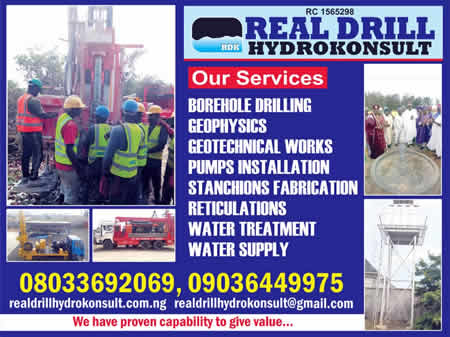 In a release issued by the Media and Publicity Committee Chairman of the campaign, Chief Wale Bankole, the event was a success, in terms of turnout, especially the presence of Governor Abiodun and eminent traditional rulers who complemented Oba Akamo at the colourful occasion.
The governor expressed appreciation to the people of the local government and described them as the best local government he had visited since the beginning of his tour, revealing that his administration had completed 56 projects in the local government. He assured that the Obada PHC would be commissioned on his way to Abeokuta.
However, he frowned at the state of the Lagos-Abeokuta highway and lamented that touring the road to Ota from Abeokuta was a nightmare, also revealing that his administration had completed over 576 adjoining linkage roads in the state.
While Governor Abiodun acknowledged public expectations on his administration, as regards infrastructural facilities, especially roads, he sought understanding with promise to be gradual, saying the task of government on meeting the social responsibilities of the good people of Ogun State is enormous.
He also disclosed that an agreement had been reached and endorsed between Ogun State and Lagos State to embark on reconstruction of Lagos-Abeokuta highway only that the Presidency was yet to give approval.
The governor stated that he would invite the Minister of Work, Mr Raji Fasola to Ogun State to fast track the reconstruction. He thanked all the traditional rulers, Council of Chiefs, Council of Baales, Babalojas, Iyalojas, women in politics, youths and students body for their presence. He also gave kudos to all Ewekoro political leaders who stood with Eskay to create a conducive atmosphere which produced him as the flag bearer of the party.
A famous Abeokuta-based fuji musician, Alhaji Sefiu Alao entertained the audience and earned applause of Governor Abiodun who urged people of Ewekoro Local Government to vote APC on July 24, 2021.
Oba Akamo in return appreciated Governor Abiodun for what he called his exceptional leadership style, which had restored confidence in the people of his local government and Ogun State as a whole. He assured the governor of his subjects readiness to speak with their vote.
"It is our duty to show our support to this administration, and that is what we are going to show on the day of the elections. It is going to be a smooth sail for the party and the governor who show love to my local government. Eskay is level headed; so he is a round peg in a round hole," he said.