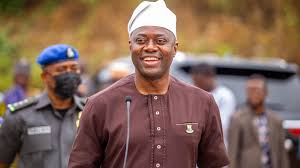 The Oyo State Government has reiterated its commitment to the public welfare with the early payment of the state workforce July salaries.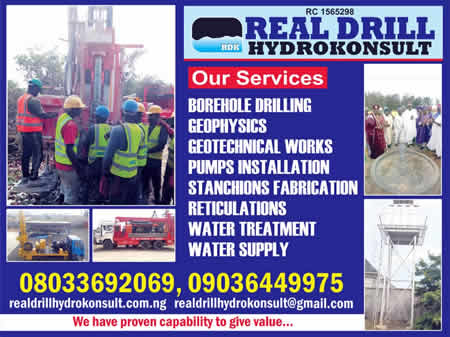 In a statement issued by Mr Taiwo Adisa, the Chief Press Secretary to Governor Seyi Makinde, the government said its desire for a smooth celebration of the Eid-el-Kabir Festival by civil servants, informed the release of the July salaries and pensions to all workers, retirees and political functionaries.
The statement indicated that civil servants began to receive their salary alerts early on Friday, while recalling that a similar development took place in December, when workers received their December salaries and pensions on 16th of the month, ahead of Christmas.
He said: "The payment is in continuation of the commitment of Governor Seyi Makinde's administration to ensuring that workers are always happy. This is the Governor's way of ensuring that workers enjoy a smooth Eid-el-Kabir celebration."