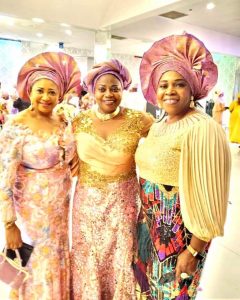 On September 17, 2022, the Lake Chateu Banquets 1002 US-9 North, Woodbridge, New Jersey hosted the birthday party of Princess Mrs Caroline Olayinka, an entrepreneur, who turned 50.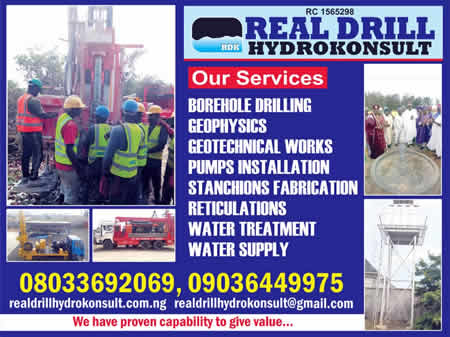 The exquisite hall warmly received a respectable class of glamorous figures on the invite of the industrious woman admirably described as a worthy celebrator to be so honoured "because of her profile in kindness and commitment to human relations."
The adorable gathering was a wedlock of glitz and fun as good-looking guests leisurely made their ways into the venue and freely chatted with one another under an alluring atmosphere, featuring wine and dance to the pleasure of their chief host.
Aside the Princess husband, Mr Lekan Olayinka, among radiant guests in attendance was Haja Monsura Lawal who was full of life, exchanging pleasantries and revelling every second of the proceedings alongside other attendees till the curtain was drawn on the golden party.
While reviewing the outing afterwards, the enchanting Lawal confirmed that Caroline is a generous soul whose credibility reflected in the number and quality of guests that showed up at her special day.
"She might not see it as a big deal the day she gave me a Suya mix but how she gave me mattered a lot; it revealed her nature as a free giver.
"I am happy that I was part of the occasion despite my work schedule. She really had a classy party, and it is my prayer that she lives a long life to reap fruits of her labour in sound health. Everyone at the party was in good mood," she submitted.
The Osun State-born insurance expert noted that creating time to attend such gig with friends and relations is beneficial to human soul, adding that she doesn't miss social functions when opportunity to attend comes her way.
"We are social animals who must relate with one another at different level of human contacts. If you don't attend who would attend yours? Hanging out with friends occasionally make me to feel lively and refreshed when I resume work.
"I am of opinion that time spent with friends is good for everyone and particularly good for our health. I congratulate Caroline for attaining 50 in style," she stated.
The Tabloid.net gathered that the entire members of the Nigerian Social Club in the US turned up in solidarity for wife of one of them.
Other personalities, drawn from Nigerian community, included Dr and Mrs Fofah, Dr and Mrs Ariyo, Mrs Iyabo Osaro, Chief and Mrs Ndukwe, Chief & Mrs Ogunyinka, Mr & Mrs Akinosho, Mr&Mrs Oparison, Mr & Mrs Ojomah, Alhaji & Alhaja Lawal among others.