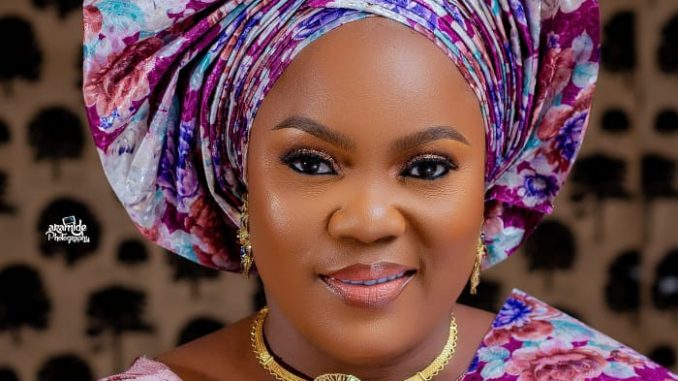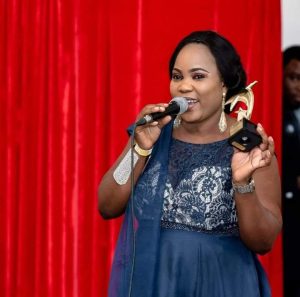 Since she made public her wrapped desire to lead Oyo State chapter of the Theatre Arts and Motion Pictures Producers Association of Nigeria (TAMPAN), a top player in the make-belief industry, Mrs Abosede Akinola has revved up her engine to actualize the dream.
A fellow thespian, Mrs Rose Odika, is the incumbent governor having emerged unopposed four years ago and served meritoriously.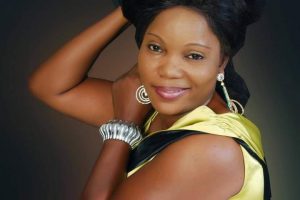 Akinola, once chairman of Lagelu Local Government Chapel of the association, is said to have left a mark already working for her likely victory at the fast approaching state polls.
"You need to see her speak to feel the passion burning inside her. She is the kind of governor we need now to serve as bridge between old and young members of the association. That is one of reasons I am ready to mobilise members for her victory. She is resourceful and friendy to new ideas," a member, who didn't want her name in electronic, told our correspondent.
The Tabloid.net also gathered that one innovative idea on the table of the candidate is what is called Oyo TAMPAN online Television to promote works of members to global audience.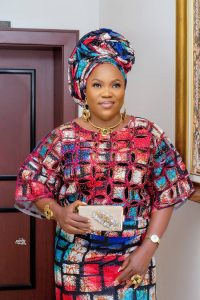 Akinola is also said to have often expressed worry over fate of veteran practitioners, thus promising to use her tenure to address issues of their decent retirement and associated benefits.
"I don't honestly know source of your point but you can see what I mean by her readiness to bring change to the association. She is so passionate and ready to go extra miles for our members' improved life," the member averred.