By default, may be, I wasn't familiar with news about and around Mrs Betty Anyawu-Akeredolu except that she is the elegant and brilliant wife of Ondo State Governor, Arakunrin Rotimi Akeredolu. The other thing I know of her lately was her failed or frustrated attempt to contest a Senatorial seat in her Imo State of origin.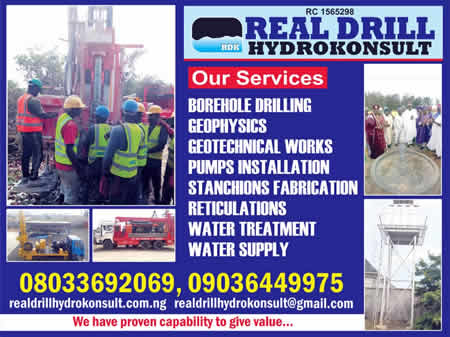 The next and most newsworthy thing I got about her was that she has survived that destructive and deadly cancer for 25 years now. That's cancer of the beast! I didn't know. But I knew yesterday. I didn't hear it over the radio or on television or read it in a newspaper or magazine. I heard it from the figurative horse's mouth.
After her regular early morning fitness exercise yesterday, her 69th birthday, incidentally, she turned to camera lens and dropped the mother of revelation in a diction suggestive she is a former broadcaster or theatre art practitioner or an articulate lawyer. I relished her choice of words and tone which was soft and which was assertive.
She sent a message to her well wishers, telling them to keep their birthday gifts. Though in tone covered in humility, she said that she has in surplus in her wardrobe, her kitchen and her store whatever items they might want to present to her. Instead, she asked them to direct their gifts to her Non-Governmental Organisation-Breast Cancer Association of Nigeria (BRECAN).
This is where madam got it all wrong. She should have made herself the middle woman through whom donations to that NGO would be made. Now, she does not realise she has sliced number of prospective donors by that simple directive. Perhaps, she forgot that we don't do anonymous donations here. Perhaps, she forgot donations here must be loud and names of the donors announced and repeated to the point of insulting audience eardrums.
A friend, who is a famous compere, once shared with me his experience of my implied reference. I laughed while listening to his account of someone, who assumed he's a big man but, whose arrival at an event was not noticed by my friend and, thus, not mentioned for public recognition. My poor friend had to apologise for that honest oversight upon the enraged man's protest soon after the occasion. That reminds me of a class of donors, who would make noise with amount not in their accounts and earn disgrace after disappointing finance committee members return from bank hall.
Every woman should be familiar with her breast to feel presence or otherwise of a lump, which could be a bomb waiting to explode if prompt diagnosis and treatment is not invested into it. But if every woman is too busy to give her breast attention, let your man take charge to achieve the same result. No entertainment intended by this conclusion, it's a serious recommendation by medical expert.
Happy birthday to this godly woman, Mrs Akeredolu, the first lady genuinely committed to the pains of women who suffer cancer of the breast but who are ignorant of how to remove the pains through a right cure at a right time and at a right facility.