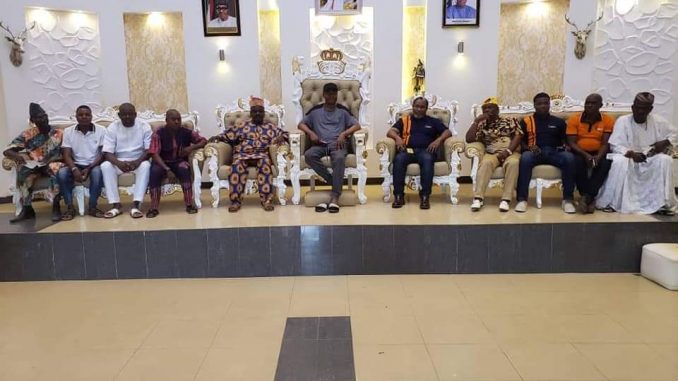 The Ibadan Electricity Distribution Company (IBDEC) and Itori community in Ogun State have reviewed their strained relationship with a view to building a better transactional future.
Today, July 21,2022, a team from the Ogun State regional office of the company visited the Palace of the Olu of Itori, Oba Abdulfatai Akorede Akamo during which a certain contentious issue was rigorously treated and amicably resolved.
The Tabloid.net gathered that a circular released by the Regional Head of the IBEDC had declared a threat to withdraw its service and, therefore, throw the town into darkness.
However, an adhoc committee, made up of the IBEDC staff and Itori community leaders, described the controversial development as that caused by communication gap between the company and electricity consumers.
A statement indicated that "the teams agreed that there is need for an orientation for a strong synergy between IBEDC and Itori community having realized that the letter written by the Regional Head of IBEDC was due to communication gap.
"The IBEDC team tendered apologies to Kabiyesi with respect to the flying circular. Kabiyesi fatherly accepted the apology and urged the IBEDC team to ensure that the community is powered."
Oba Akamo said, "jaw-jaw is always productive than war-war because after war comes return to reconciliation table. Why then can't we explore dialogue in order to avoid unnecessary and wasteful engagement? I am happy to host IBEDC people here and I am also happy that we have seen reasons we can't afford to behave like cat and mouse. We are partners in progress, and we are going to explore this new relationship for benefits of both sides."