A rising fuji musician, Hammed Ololade (Barry2), has sensationally revealed that he did not set out to go into music, neither was it his dream to take after the late fuji star, Dr Sikiru Ayinde Balogun (Barrister) whom he called his musical idol.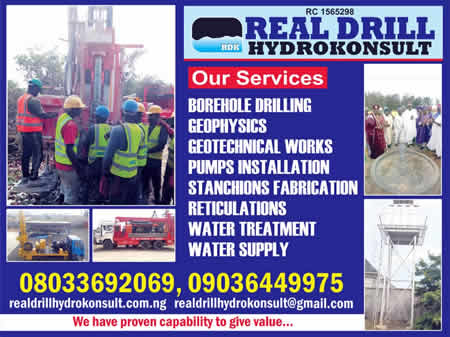 Ololade said he had spent his childhood as a percussionist behind an Owode, Ogun State-based fuji musician, Fasco Yusuf Alamu, whom, he noted, was an influencer in the social circle of Yewa axis in the 80s.
Barry2 averred that before he disengaged from Alamu's band in 1989, he had efficiently served at different capacities as Conga, Sekere, Cleff and Agogo player, the roles, he added, aided his knowledge of percussion arrangement as well as understanding band management.
"If anyone could come to me then and tell me I would become a musician, I would tell the person to forget it. I didn't see myself singing in front of a band. But as God would have it, here I am today. What I do today and how I do it belong to only God who distributes talents to whomever he choses, and I am grateful to Him for his favour on me till date, even though it has not be an easy journey," he said.
Ololade also confirmed that he maintained a cordial relationship with his boss, Alamu, whom, he revealed, facilitated the place where he built his house in Owode, calling on musicians to always upgrade themselves to satisfy needs of their fans.
He said further, "Alhaji Barrister, my role model, was consistently upgrading his music; Alhaji was not sitting on his fame, he was working more on himself, and result is his many evergreen works which are still relevant till today. I congratulate those of us who follow his style and wish all of us more success in our career," he prayed.